WINNER: "Best Documentary" at Comic-Con!
Stripped won "Best Documentary" at the Comic-Con Film Festival this past weekend in San Diego!  Thank you to the judges, and thank you to the thousands of folks who stopped by our booth at San Diego.  It was a weekend of incredible kindness toward the film!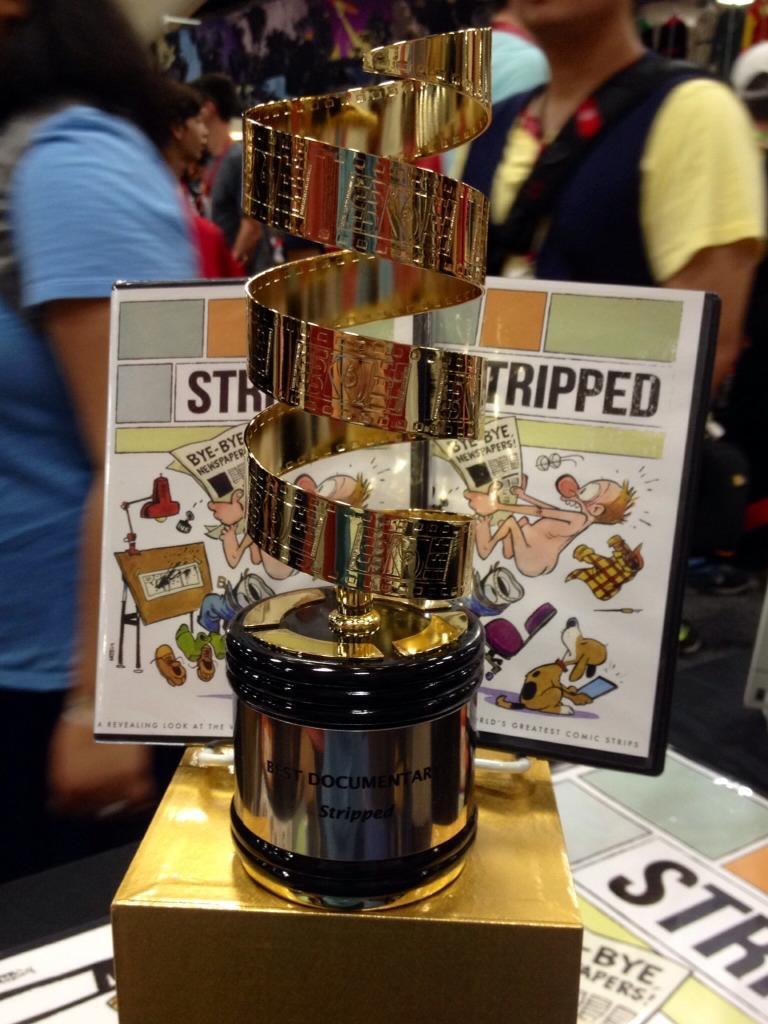 Also this weekend: The film was ranked #1 in documentaries that make artists "…Ready To Create", by Paste Magazine. Thanks, Paste!