We all know how lucrative acting is as a profession. It not only fetches you a good amount of fame but also lets you go ahead in the money game. In today's times, when the demand for movies and theatre has grown, the popularity of actors has grown together. It won't be wrong to say that some of the richest people in the world are actors. However, the intricacies of the richest actors in the world are always unknown. Besides in a pool full of actors and artists, it gets blurred as to who are the richest actors in the world.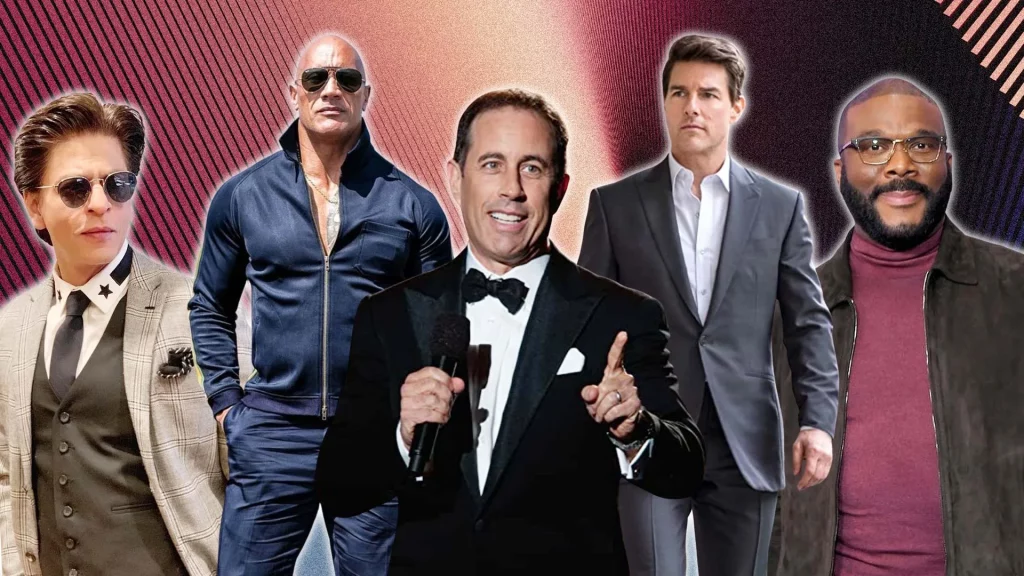 I am sure all of us just get curious when it comes to actors and their money game. This is because unlike entrepreneurs actors usually stay silent on their wealth. But no worries, we have got you a full list of the richest actors in the world. Their richness is usually determined through their net worth, estate owned, and future projects.
So, grab your popcorn, settle into your seat, and prepare to be dazzled by the incredible wealth of these cinematic titans. Let's go!
Top 11 Richest Actors in the World in 2023
Step into the realm of mega-stardom where fame and fortune meet. In this exclusive list, we delve into the extravagant lives of your favorite actors in the acting world, the top 11 richest actors in the world. These remarkable individuals have not only mesmerized audiences with their talent and charisma but have also amassed vast fortunes through their illustrious careers. So let us have a look.
1. Tyler Perry- $1 Billion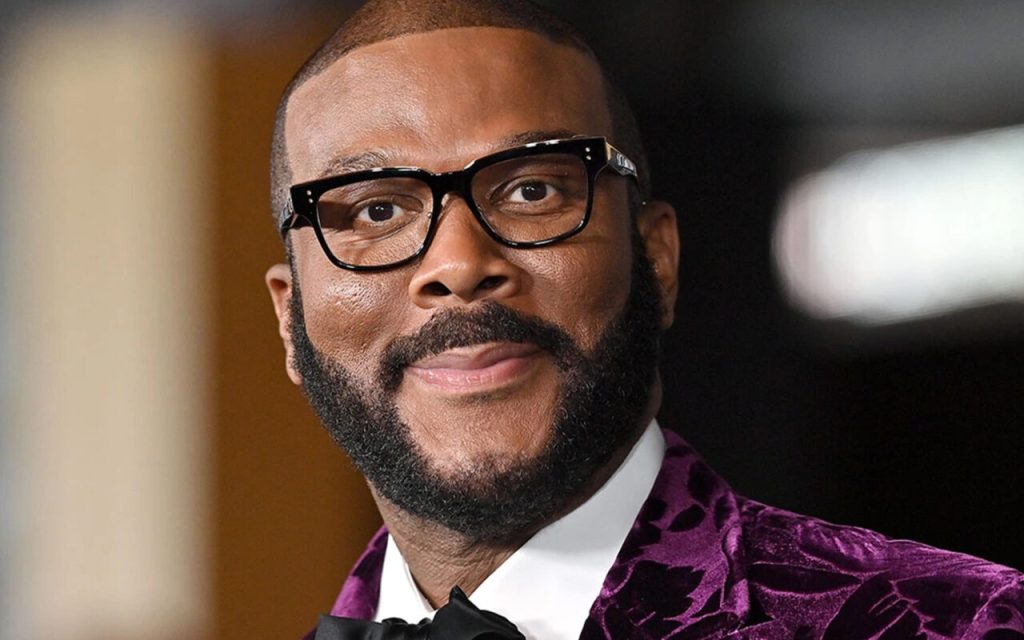 Famous For:
"Diary of a Mad Black Woman" (2005)
"Madea's Family Reunion" (2006)
"Why Did I Get Married?" (2007)
"Madea Goes to Jail" (2009)
Tyler Perry's The Haves and the Have Nots" (2013-present)
"Tyler Perry's If Loving You Is Wrong" (2014-2021)
Tyler Perry is a renowned American actor who faced a challenging childhood marked by poverty and abuse. However, he found solace in writing and performing. Perry is so rich because he is not just an actor. Perry, 53 is also a writer, director, producer, and entrepreneur. Tyler Perry's significant wealth can be attributed to several factors, showcasing his multifaceted talents and entrepreneurial endeavors. This includes producing successful films and doing famous shows which resonated with the audience.
Further, he established Tyler Perry Studios, a state-of-the-art film and television production facility in Atlanta, Georgia. Having his production studio gives Perry greater control over his projects and allows him to reap the financial benefits of his successful productions. Lastly, Perry has made significant investments in real estate, including the purchase of an expansive estate in Atlanta. All of this makes him the richest actor in the world with a net worth of $1 Billion.
2. Jerry Seinfeld – $950 Million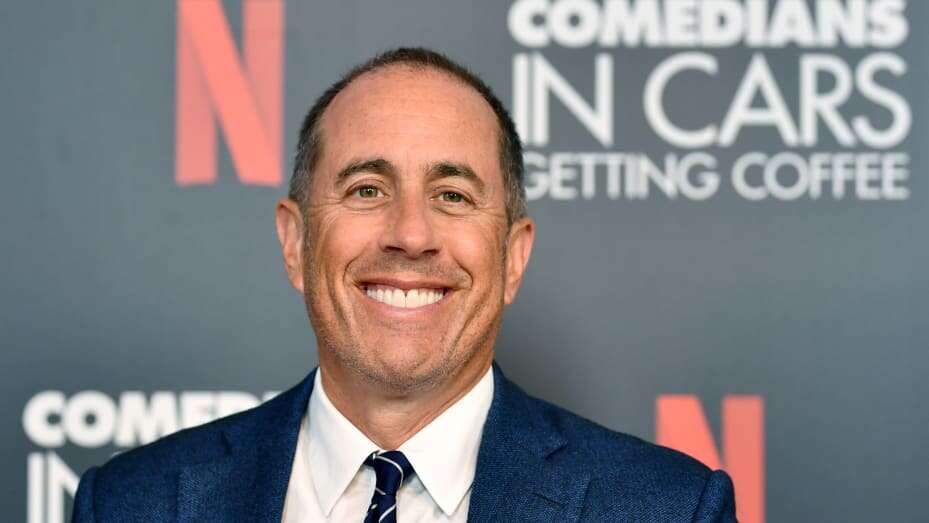 Famous For:
Seinfeld.
Carol Leifer: Gaudy, Bawdy & Blue.
Abbott and Costello Meet Jerry Seinfeld.
Bee Movie.
The Thing About My Folks
Jerry Seinfeld is an American comedian, actor, writer, and producer who is best known for creating and starring in the popular sitcom "Seinfeld." The sitcom, which aired from 1989 to 1998, became one of the most successful and influential shows in television history.  This was one of the initial contributions to his wealth.
Jerry Seinfeld's immense wealth can be attributed to various factors, including his successful career as a comedian, actor, writer, and producer. Jerry Seinfeld has also secured numerous lucrative endorsement deals and partnerships throughout his career. He has appeared in commercials for major brands, including American Express and Microsoft, further enhancing his income. This makes him the second richest actor in the world with a net worth of $950 million.
3. Dwayne Johnson- $800 Million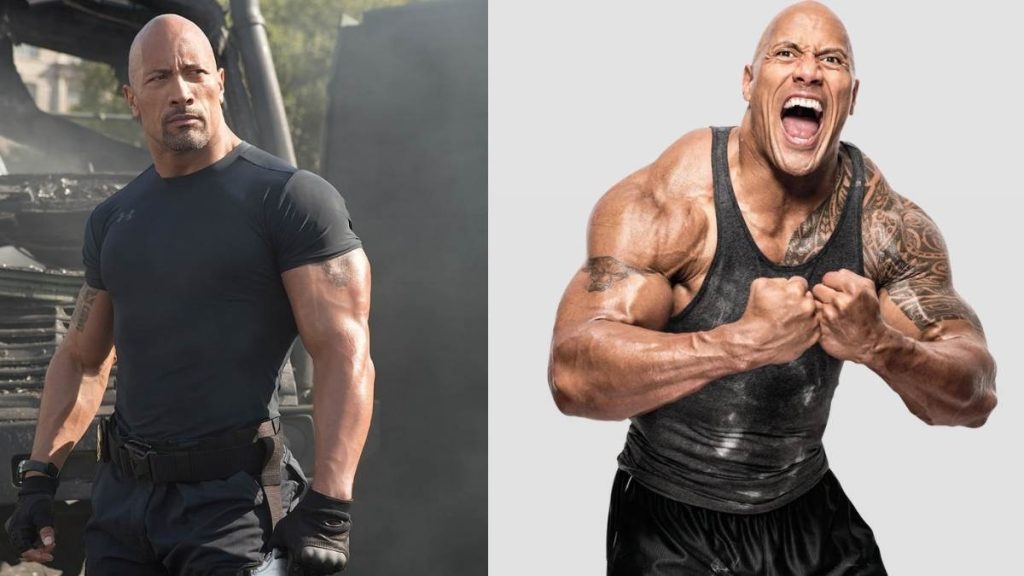 Famous For:
Jumanji: The Next Level.
Fast X.
Black Adam.
Red Notice
Who does not know Dwayne Johnson? Some know him through his ring name "The Rock" also. Dwayne Johnson is a prominent American actor, producer, and former professional wrestler. Before transitioning to acting, Johnson had a successful career as a professional wrestler in the WWE. This means that Johnson was already quite rich even before he entered the acting world. But, his roles in blockbuster films such as the "Fast & Furious" franchise, the "Jumanji" series, and "San Andreas" have consistently generated substantial box office revenues.
This led to sizable earnings for both Johnson and the film studios. Beyond his acting career, Johnson has also ventured into various business endeavors. He launched his clothing lines and merchandise and formed partnerships with companies like Under Armour and Ford. Lastly, his television as well as his great social media presence makes him one of the richest actors in the industry.
4. Shahrukh Khan- $700 Million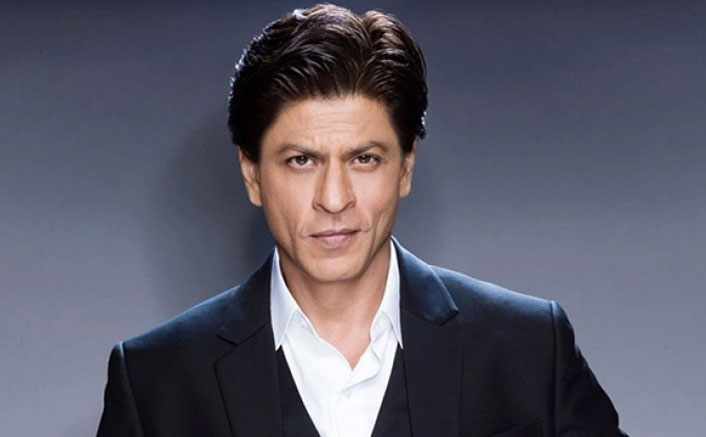 Famous For:
Dilwale Dulhania Le Jayenge (1995)
Kuch Kuch Hota Hai (1998)
Devdas (2002)
Kal Ho Naa Ho (2003)
My Name Is Khan (2010)
One of the World's richest actors Shahrukh Khan is popularly known as the King of the Hindi film industry. Khan who is 57 years old is an Indian actor who is very famous for his roles, especially in romantic movies. Khan's acting prowess and ability to connect with audiences have played a pivotal role in his financial success. His entrepreneurial ventures and business acumen have significantly bolstered his wealth.
He is the co-owner of Kolkata Knight Riders, a successful cricket franchise in the Indian Premier League (IPL), which has been a lucrative investment. He is also a producer with his production company called Red Chillies Entertainment. Moreover, Khan's brand endorsements and international collaborations have played a significant role in his wealth. His enduring popularity, talent, and business acumen have established him as an influential and wealthy figure in the realm of entertainment.
5. Tom Cruise- $620 Million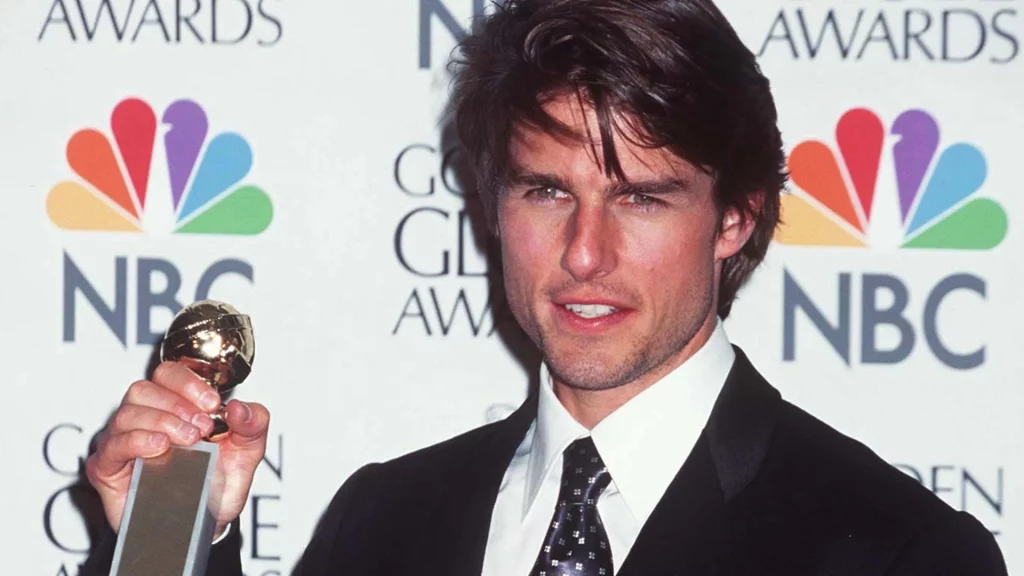 Famous For:
The Outsiders.
Jerry Maguire.
A Few Good Men.
Mission: Impossible.
Mission: Impossible 2.
Tom Cruise was every girl's childhood crush and truly a mission impossible when it came to beating his beauty. Tom Cruise, an American producer, and film actor. Cruise's films have consistently performed well at the box office, generating substantial revenue. He has been part of numerous blockbuster hits, such as the "Mission: Impossible" franchise, which has grossed billions of dollars worldwide. Tom has also ventured into film production with his production company Cruise/Wagner Productions.
Cruise has established itself as a marketable brand and has collaborated with numerous prestigious companies for endorsements and sponsorships. He has been associated with brands like BMW, Ray-Ban, and Coca-Cola, among others, leveraging his star power and popularity to secure lucrative deals. Tom Cruise's remarkable success in the entertainment industry, combined with his dedication, international appeal, business ventures, and astute financial decisions, has propelled him to become one of the richest actors in the world.
6. George Clooney- $500 Million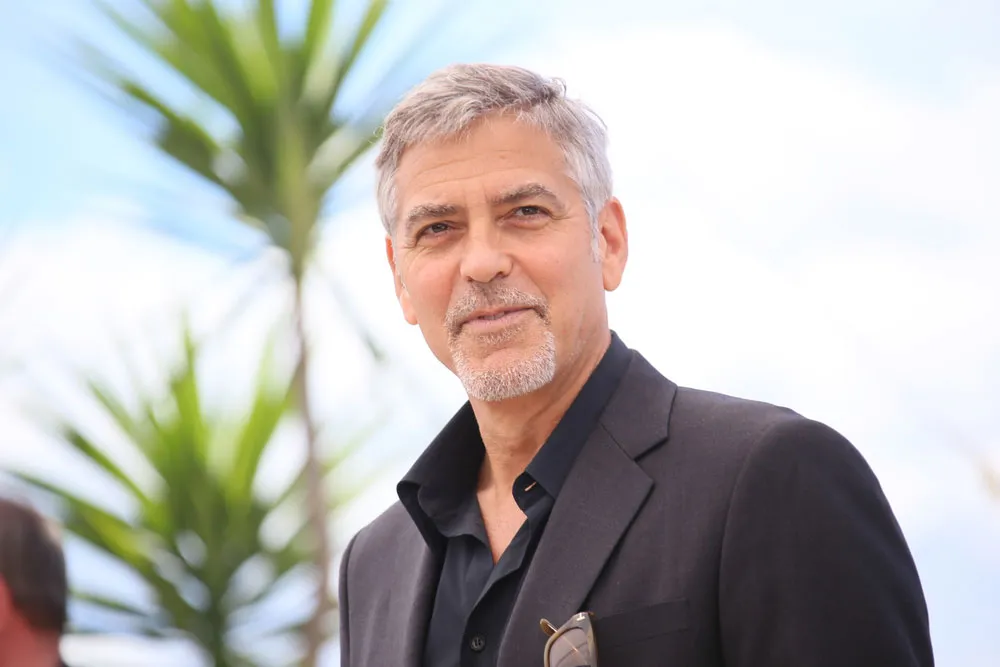 Famous For:
Ocean's Eleven (2001)
The Descendants (2011)
Gravity (2013)
The Monuments Men (2014)
George Clooney is widely regarded as one of the finest actors in the world. His illustrious career commenced at a young age when he made his television debut in the series "Centennial" in 1978. He was just 17 years old. Surprising isn't it? Since then, Clooney's filmography has flourished, encompassing more than 70 movies and notable appearances in television series. However, Clooney's contributions extend beyond his acting.
He has ventured into the realm of directing, proving his versatility and creative vision. Two of his directorial successes, "The Ides of March" and "Good Night, and Good Luck," have made a significant impact, receiving critical acclaim and achieving success at the box office. George Clooney's substantial wealth can be attributed to a combination of factors, primarily including his highly successful acting career and his ventures as a producer. Lastly, his astute business decisions and directorial role has propelled his net worth to $500 million which is huge.
7. Robert De Niro- $500 Million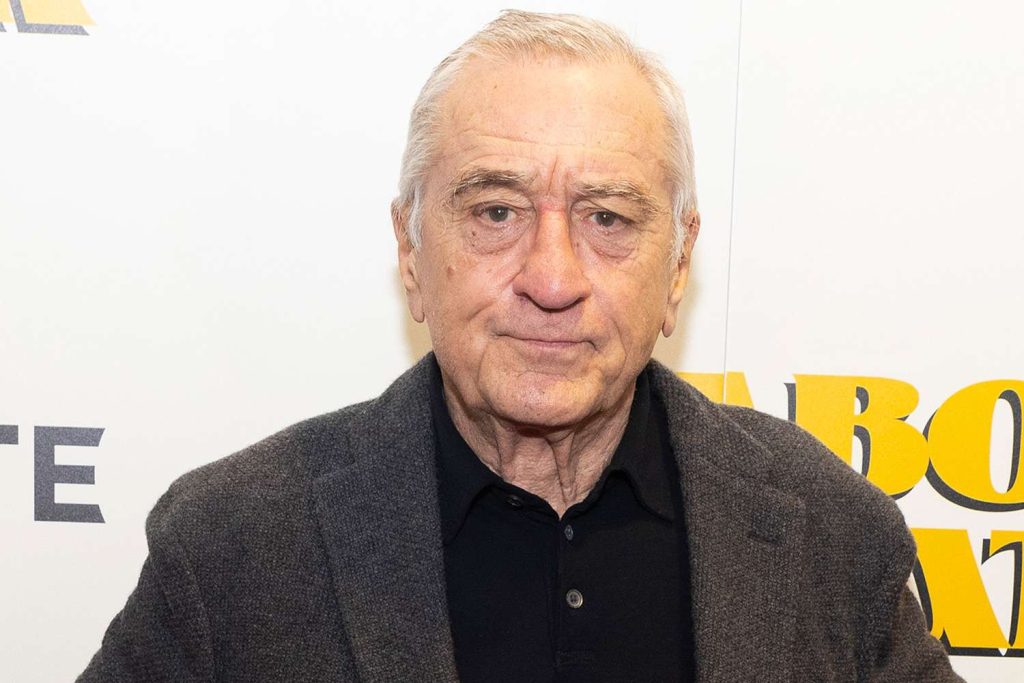 Famous For:
Taxi Driver.
Raging Bull.
Goodfellas.
Night and the City.
Heat.
Robert De Niro is an acclaimed American actor, producer, and director who is widely regarded as one of the greatest actors of his generation. De Niro gained prominence in the 1970s for his collaborations with director Martin Scorsese. As one of the most esteemed actors in the industry, De Niro has earned numerous accolades and nominations, including multiple Academy Awards.
It will be surprising for you all to know that Robert is known for being a part of commercially viable movies. De Niro has also ventured into film production, establishing his own production company called TriBeCa Productions. Moreover, De Niro has made strategic investments in real estate. He has been involved in hotel developments and restaurant ownership.
These investments have proven to be lucrative and have contributed to his overall wealth. Through all of these achievements and a net worth of $500 million, De Niro has established himself as one of the richest and most respected figures in Hollywood.
8. Arnold Schwarzenegger – $450 Million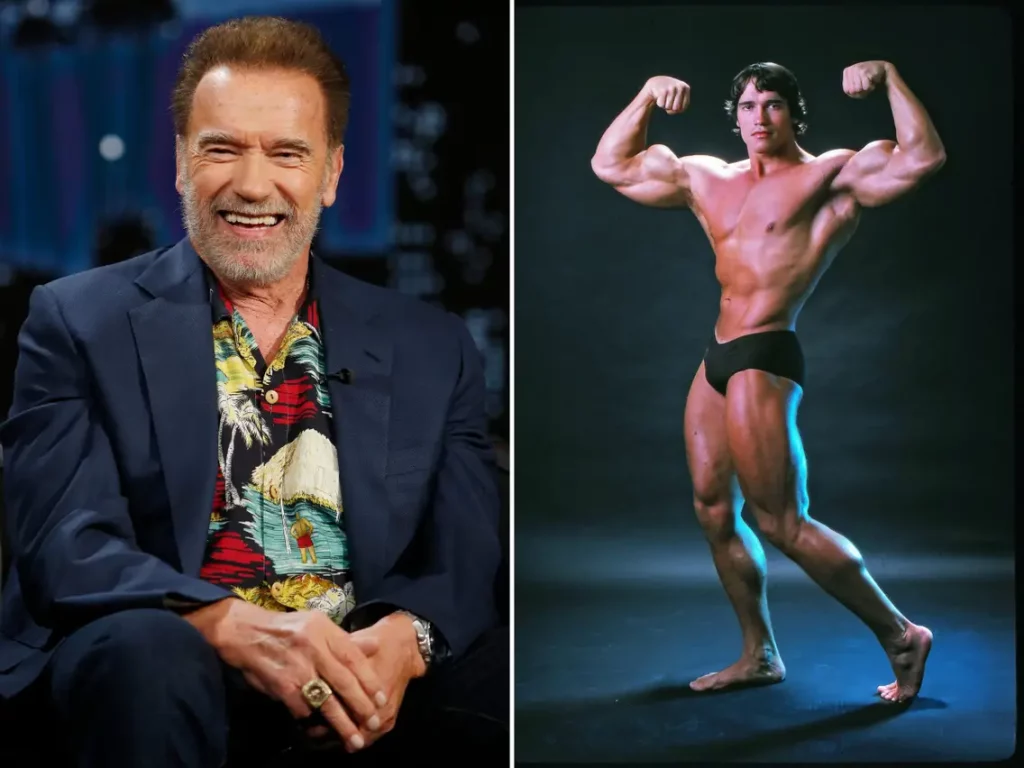 Famous For:
Total Recall.
Terminator: Dark Fate.
Expendables 2.
The Terminator.
Terminator 2: Judgment Day
Next on our list of the wealthiest actors in the world is the legendary Arnold Schwarzenegger. He is renowned as the reigning action king for over five decades. Throughout his illustrious career, Schwarzenegger has delivered numerous blockbuster hits that have solidified his status as an iconic figure in the entertainment industry. At present, his net worth exceeds $450 million, a testament to his enduring success and remarkable contributions.
In addition to his acting prowess, Schwarzenegger has demonstrated his versatility by venturing into directing. Furthermore, it is worth mentioning that Schwarzenegger has not limited himself to the realm of entertainment alone. He has also made a notable impact in the political arena, where he served as the Governor of California from 2003 to 2011. All of this added up to his wealth and fame.
9. Kevin Hart- $450 Million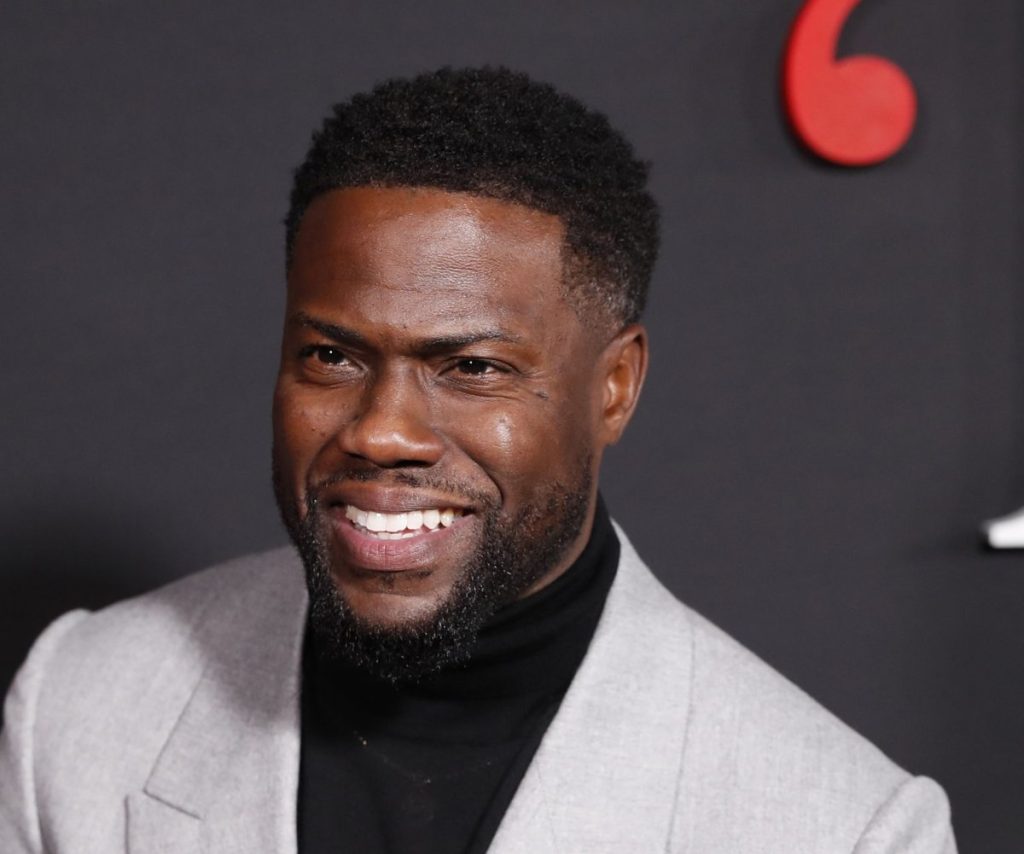 Famous For:
 Captain Underpants: The First Epic Movie
 Ride Along
 Scary Movie 3
 The 40-Year-Old Virgin
 Scary Movie 4
Kevin Hart is a highly popular and accomplished American comedian, actor, and producer. Hart initially gained recognition through his stand-up comedy performances. Hart's comedic talent and hard work have played a significant role in his financial success. He has built a massive following through his stand-up comedy performances, selling out arenas and earning substantial fees for his shows.
In addition to his stand-up comedy, Hart has achieved notable success as an actor. He has appeared in a wide range of commercially successful films, both in comedic and dramatic roles. Furthermore, Hart has diversified his ventures by establishing his own production company, HartBeat Productions. Indeed a cool name! These factors led Kevin to make it to the list of richest actors in the world.
10. Adam Sandler- $440 Million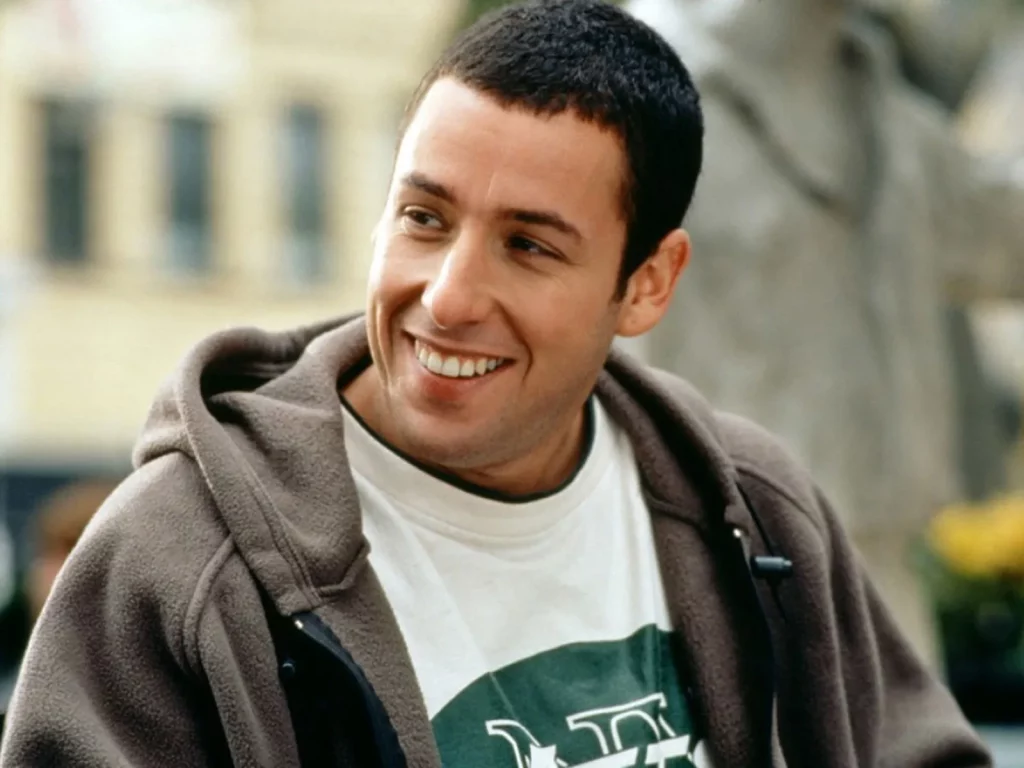 Famous For:
Going Overboard.
Happy Gilmore.
The Wedding Singer.
The Longest Yard.
I Now Pronounce You Chuck & Larry.
I am sure every one of us knows Adam Sandler as he is a big name in Hollywood. Yet again, a multitalented person who is an actor, comedian, producer, and musician. Sandler initially gained popularity through his comedic performances on the sketch comedy show "Saturday Night Live" in the 1990s.
Like all other famous and rich actors Sandler too has a production company. Sandler has diversified his ventures beyond acting and production. He has ventured into other business endeavors, including lucrative endorsement deals and partnerships with major brands.
11. Mel Gibson- $425 million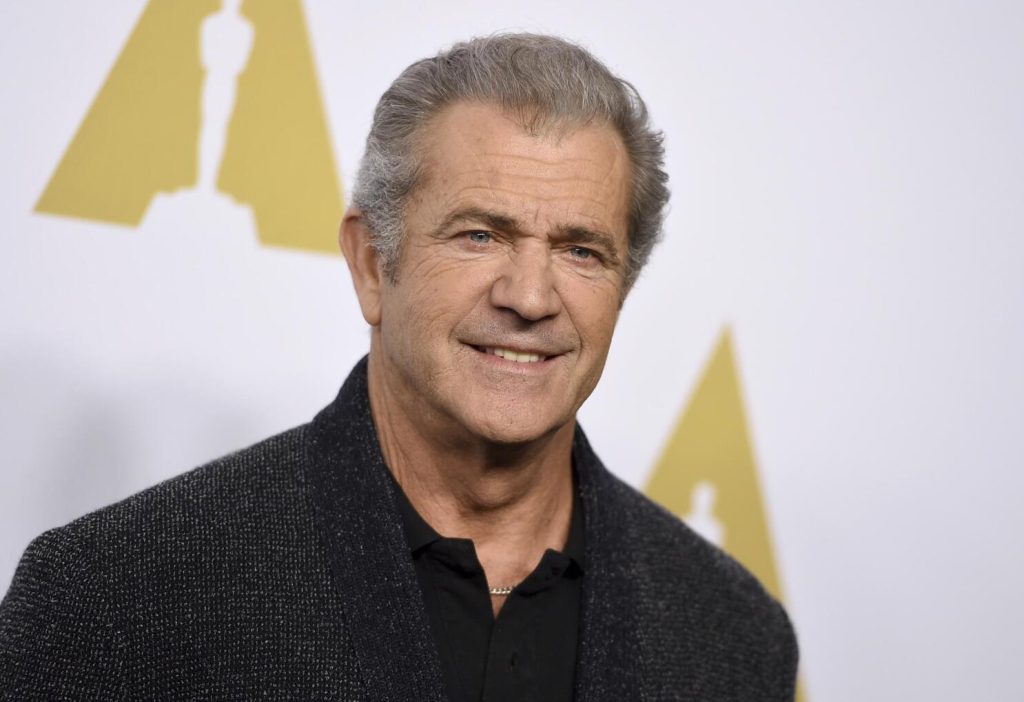 Famous For:
The Year of Living Dangerously.
Apocalypto.
MAD MAX series.
GALLIPOLI.
Mel Gibson is an esteemed actor known for his versatile roles in both action films and dramas. Rising to prominence as the iconic character Max Rockatansky in the Mad Max movie series, Gibson has captivated audiences with his intense performances and charismatic presence.
Renowned as one of the highest-paid actors in the world, he has amassed considerable wealth, with an estimated net worth of approximately $425 million. In addition to his acting career, Gibson has also made a name for himself as a talented director. Through his varied roles and contributions to both the acting and directing realms, Mel Gibson has left an indelible mark on the film industry. All of this has garnered critical acclaim and commercial success for Mel Gibson.
FAQs
1. Who is the most famous actor in the world according to Forbes?
As of 2023, the American veteran actor Dwayne Johnson is currently the most popular worldwide. Forbes has also recognized him as the most popular of all.
2. Do actors make more money than other professionals?
The earning potential of actors can vary widely. While successful actors can earn substantial amounts of money, it's important to note that the entertainment industry can be highly competitive,
Conclusion
We all noticed a pattern in all of these rich actors of the world. Can you make a guess? The most common thing amongst all the rich actors was that they just did not stop at acting. All of these multitalented faces delved into production, investments, real estate, etc. This was the major reason behind the growth of their wealth. In conclusion, the world of entertainment has seen the rise of several immensely wealthy actors.
While rankings and net worth can vary over time, some notable names have consistently been recognized as the richest actors in the world. These actors have demonstrated their ability to connect with audiences, generate significant box office revenues, and secure high-paying roles. Their talent, hard work, and dedication to their craft have contributed to their immense wealth.
Hi there! I'm Nousheen, a passionate and creative content writer. I believe in the power of words to inform, engage, and inspire.  I strive to bring that magic into every piece I write. I am always eager to delve into new subjects and translate my findings into engaging articles. Above all, I am driven by a genuine love for writing.