Time to get real! We all love watching movies and shows but documentaries hold a different place. The main thing that gets us is that the story is real and interesting to watch. If you love watching documentaries based on real life then we have combined a rundown of the best Netflix documentaries that you shouldn't miss out on.
There are a lot of documentaries available on multiple streaming platforms. But Netflix documentaries are widely recognized because of their authenticity and depth. Netflix has a wide range of documentaries from true crime to sports. Let's take a look at the best Netflix documentaries according to the spectators. We mentioned quite new documentaries in this rundown in addition to a few famous ones.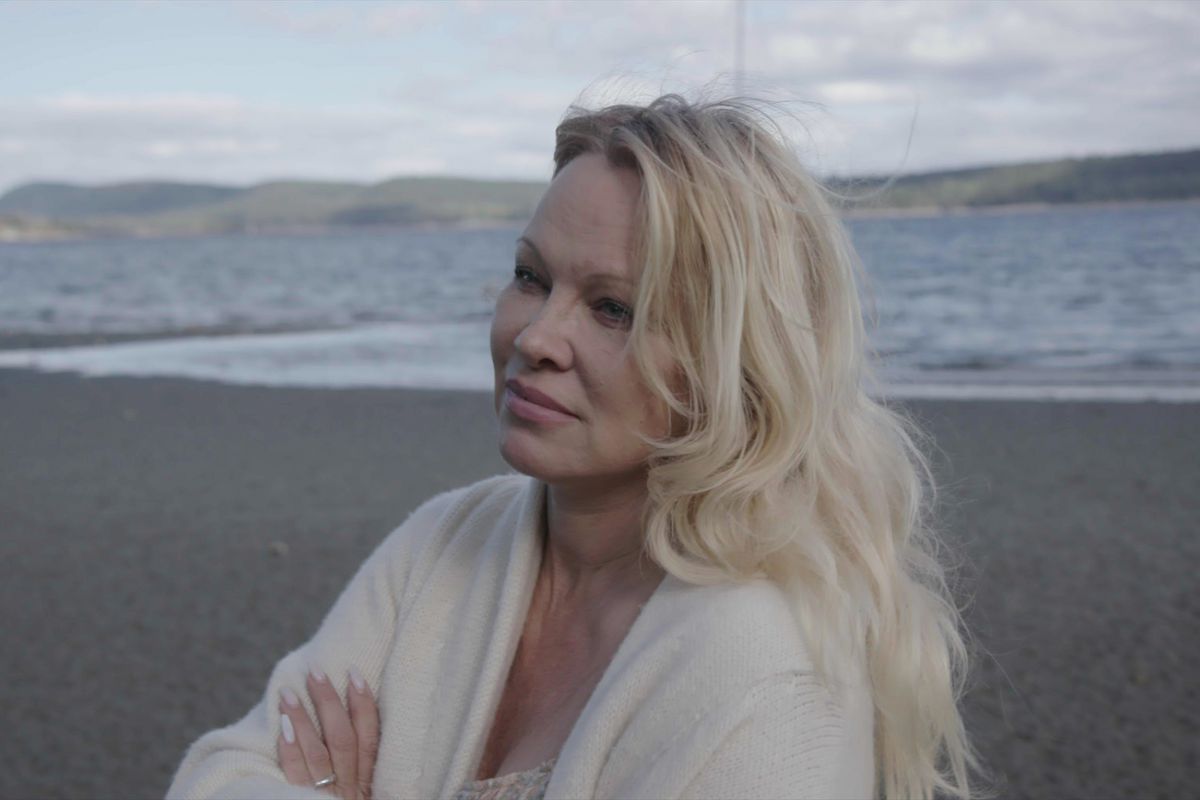 13 Best Netflix Documentaries To Watch Right Now
With a bunch of great Netflix documentaries to choose from, it's challenging to pick one or two. That's the reason we came up with the rundown of the 13 best Netflix documentaries that you can watch right now. If you are looking for a compelling watch then you can jump right into it and select your favorite one.
Stutz is currently one of the most liked documentaries for watchers. The documentary features a real and serious conversation between actor Jonah Hill and psychiatrist Phil Stutz. Stutz explores his life experiences and mentions a lot of vision models of therapy. The Oscar-nominated actor Johan turns the spotlight onto Stutz.
Stutz also talked about his profound approach to mental health. According to multiple spectators, Stutz is brilliantly described and filmed by Netflix and the documentary helped them. Jonah and Stutz are both funny and brave during the conversations. There are also powerful and interesting ideas conveyed in this documentary making it one of the best Netflix documentaries to watch.
Stutz is a piece of work and impressed a lot of spectators. The two also shared their approach to therapy and a few amazing techniques. Stutz is a really simple and effective documentary. It's highly recommended by the audience.
Bill Russell: Legend is a quite new documentary released on Netflix. If you like watching a sports documentary then this is the one for you. The documentary takes us into the world of Bill Russell a NBA champion. Bill is one of the greatest legends in history and this documentary features interviews and conversations.
You will get to take a look at the personal and professional life of Bill. Bill Russell is largely considered to be one of the best basketball players of all time. But there is more to the life of this iconic legend. This true story is both inspirational and entertaining to watch.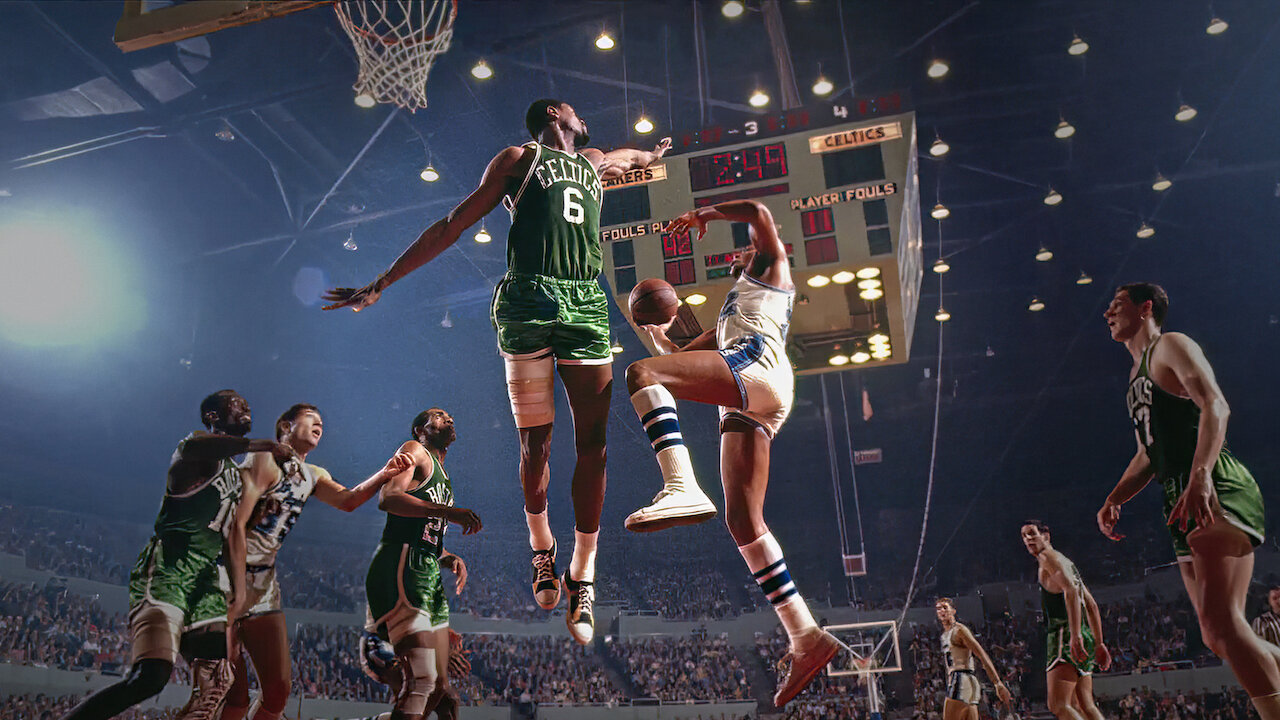 It also dives into the history of the NBA and its world. The documentary features some important issues related to today's world. You will get to watch both on and off-the-court experiences of Bill Russell. If you admire him then this documentary will let you know more real sides of Bill.
This engaging documentary features Pamela Anderson and her real-life story. You will get a look at Pamela's life in her own words. From personal to professional details Pamela shared her story of her rise to fame in detail. She also talked about her romances and her most-known scandal in history.
Pamela talked about her sex tape scandal and more. She also mentioned the ups and downs of her lifestyle. You will find this documentary open, frank, and interesting. Pamela doesn't try to be perfect but opens herself in front of the audience through this documentary. Plus after watching this documentary you will agree that Pamela has a natural talent for storytelling.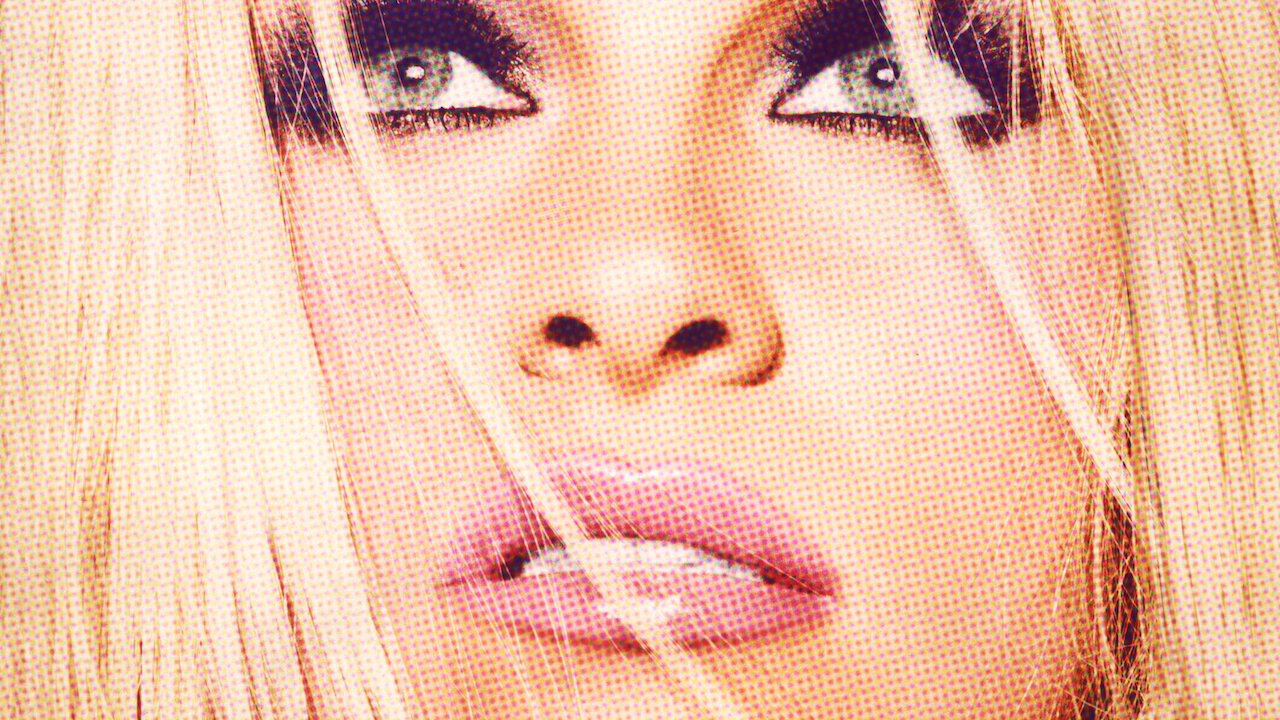 This documentary is co-produced by Pamela's eldest son Brandon Thomas Lee. While Pamela shared her story spectators tend to relate to it. Not only that, a lot of watchers mentioned that they could sense the emotions. You will get to watch both a soft side and a dark side of society in Pamela, A Love Story.
4. Sr. (2022)
If you love Robert Downey Jr. then Sr. on Netflix features the famous filmmaker Robert Downey Sr. Robert Downey Jr. gives tribute to his late father Robert Downey Sr. and narrates his career and personal life. The documentary is filmed in black and white making it more authentic.
This documentary movie also takes a look at the relationship and career between Robert Downey Jr. and his beloved father Robert Downey Sr. It is also a engaging look at the legendary filmmaker. Sr. also won the National Board of Review Award for Best Documentary Feature. Robert Downey Jr. depicted the beginning and the ending journey of his father resulting in it being quite emotional.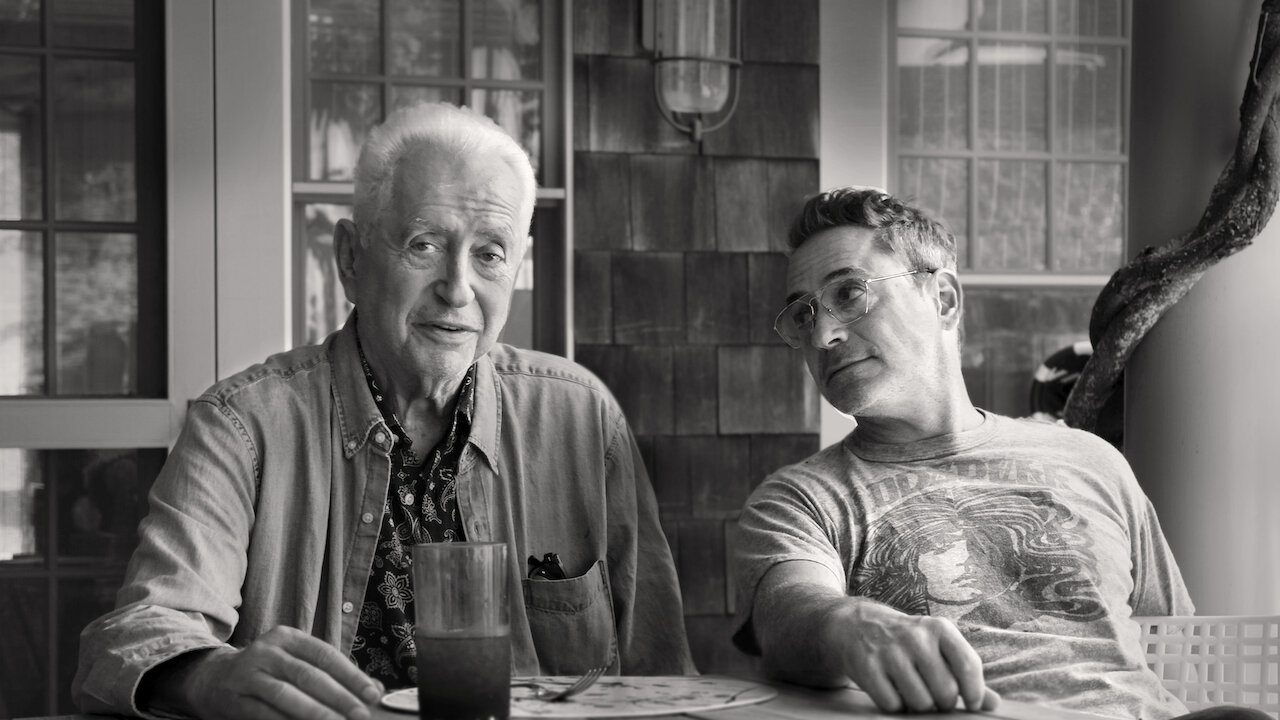 If you heard about the Leonard v. Pepsico, Inc. court case then this docuseries is based on it. Pepsi, Where's My Jet? explores the happenings in detail. In the beginning, this was supposed to be a fictionalized version but later turned into a real-life-based docuseries. The series features interviews with Hoffman, Leonard, public figures, and PepsiCo executives.
Along with that, it also features reenactments with a bunch of actors performing as the younger self of Hoffman and Leonard. The docuseries features friendships, human relations, and many more aspects. Also, the series tells the real story unfolding multiple complexities of the case. According to the audience, this documentary is a must-watch. It tells an intense story where Leonard finds loopholes on loopholes.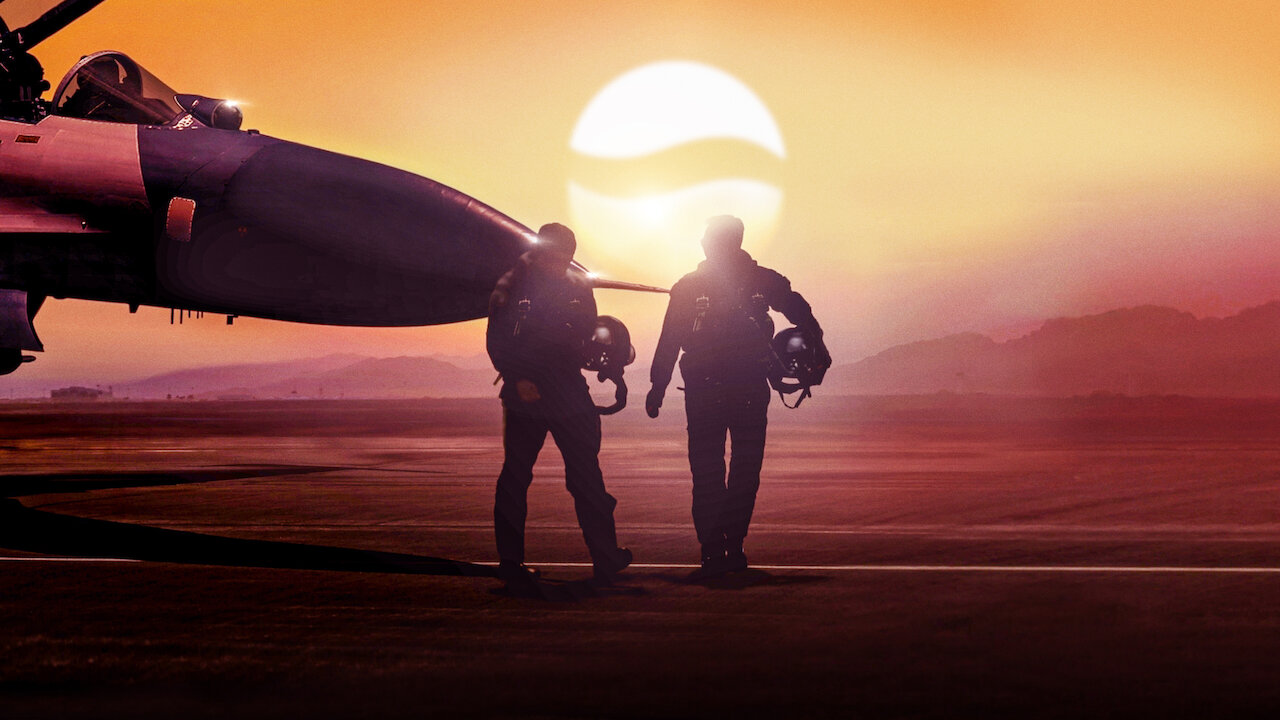 Our Father is a true crime documentary featured on Netflix. You will be shocked by watching this documentary showcasing a truly unbelievable story. It unfolds truths about the scheme involving controversial fertility specialist doctor Donald Cline. The discovery of this story came to light when a woman did an at-home DNA test and found out a shocking truth about multiple half-siblings.
We don't even consider that crime like this could ever happen, but Our Father is an absolute eye-opener. It displayed Donald Cline's obsession with reproduction and using his sperm for dozens of people out there. It was also revealed in the documentary that he accidentally killed someone in a car accident and it's his way of bringing up more offspring.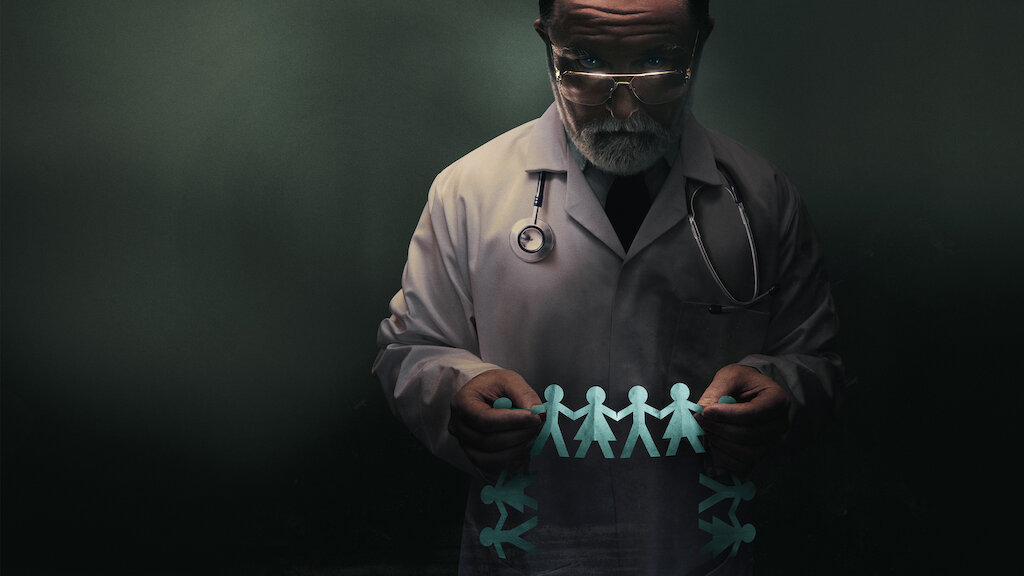 This story is truly compelling and shocking to watch. The motives behind this fertility specialist have tended to enhance the curiosity of the spectators. A lot of spectators shared their worry and concern for the family that had to face this gruesome situation.
Become chronicles the story of former first lady Michelle Obama and her life. This documentary gives the viewers an intimate look into the world of Michelle Obama and her hopes and connections with others. According to multiple critics, it's a great documentary and one of the best on Netflix but it doesn't go as deep as viewers are expecting it to be.
The documentary is becoming, encouraging, educational, and engaging for the audience. If you are looking for the kind of documentary that will give you hope and feel better then Becoming is one of the best Netflix documentaries out there.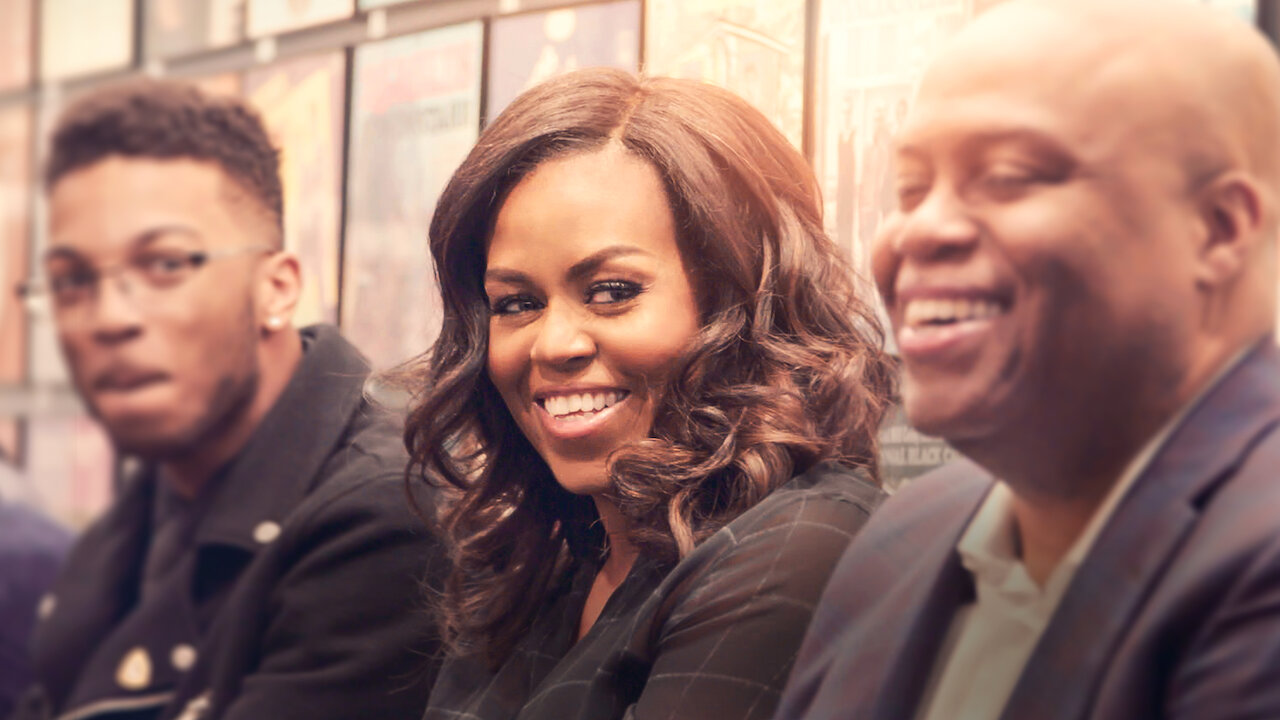 By watching this engaging documentary, you will feel a little bit of connection with Michelle Obama. She encourages the viewers that there's a better tomorrow waiting for them.
This documentary follows the story of the sex-trafficking trial of Ghislaine Maxwell. It also shows how she assisted in acquiring young women who were duped into practicing sexual activities on Epstein. You will be shocked after watching this documentary of a filthy rich woman turning the lives of young ones into a nightmare.
The survivors came forward and told their stories and experiences on this horrific incident. This documentary shows a necessary serious approach and how horrifying it was for the victims. The documentary explained things in-depth and explained what happened to the victims that day.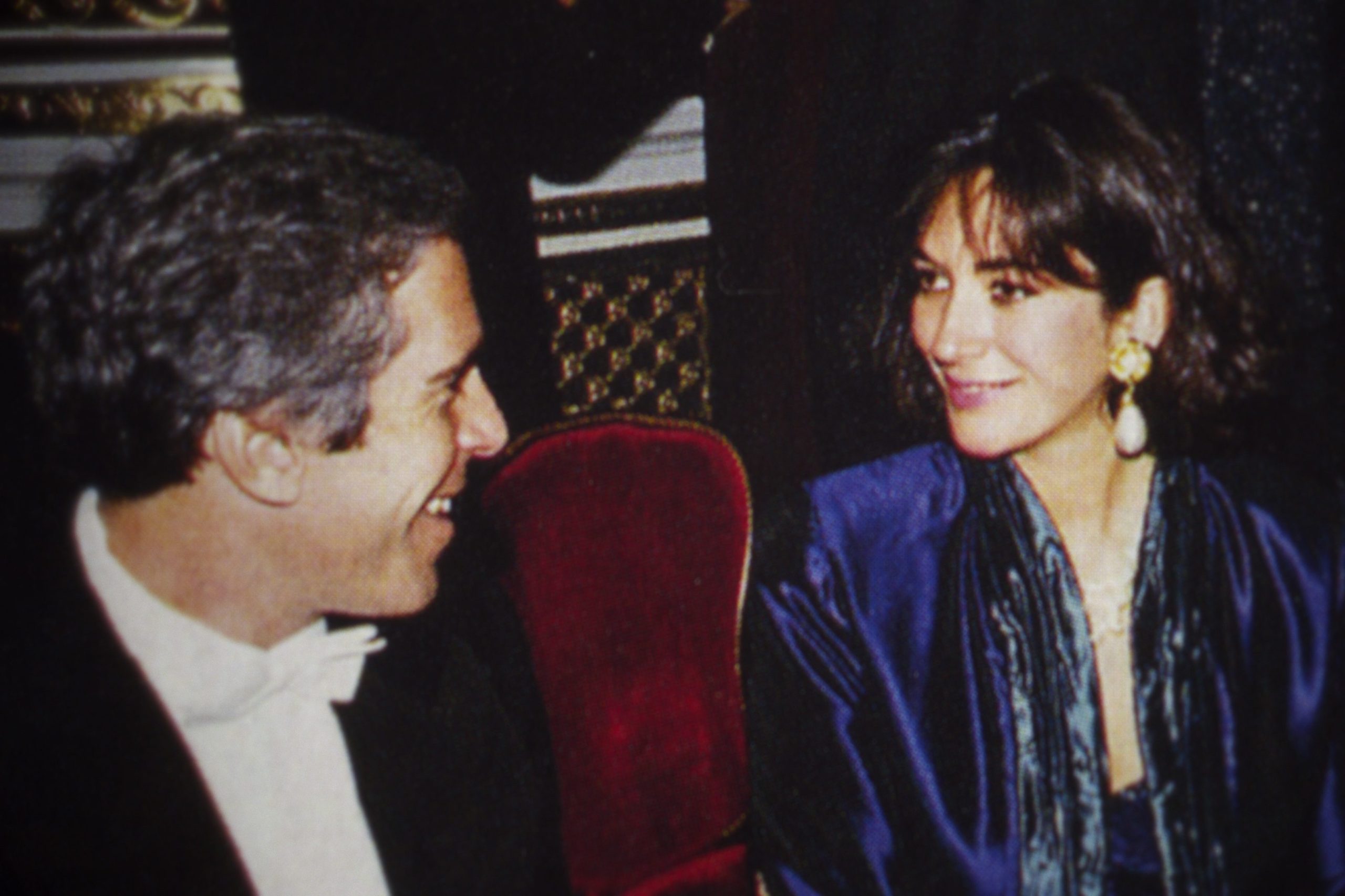 Downfall: The Case Against Boeing displays the investigation that takes place of the Boeing 737 MAX tragic crash that killed around 346 people. This documentary explores the root cause of the crash and the cost that humans had to face. It showed corporate dysfunction and that everyone prefers the approach of profit-at-all-cost.
The documentary went quite deep into the topic of the crash and the lives that were lost. In the scenes, you will get to see a bunch of archival footage too. The documentary also displayed the interviewees that criticized the capitalization of Boeing.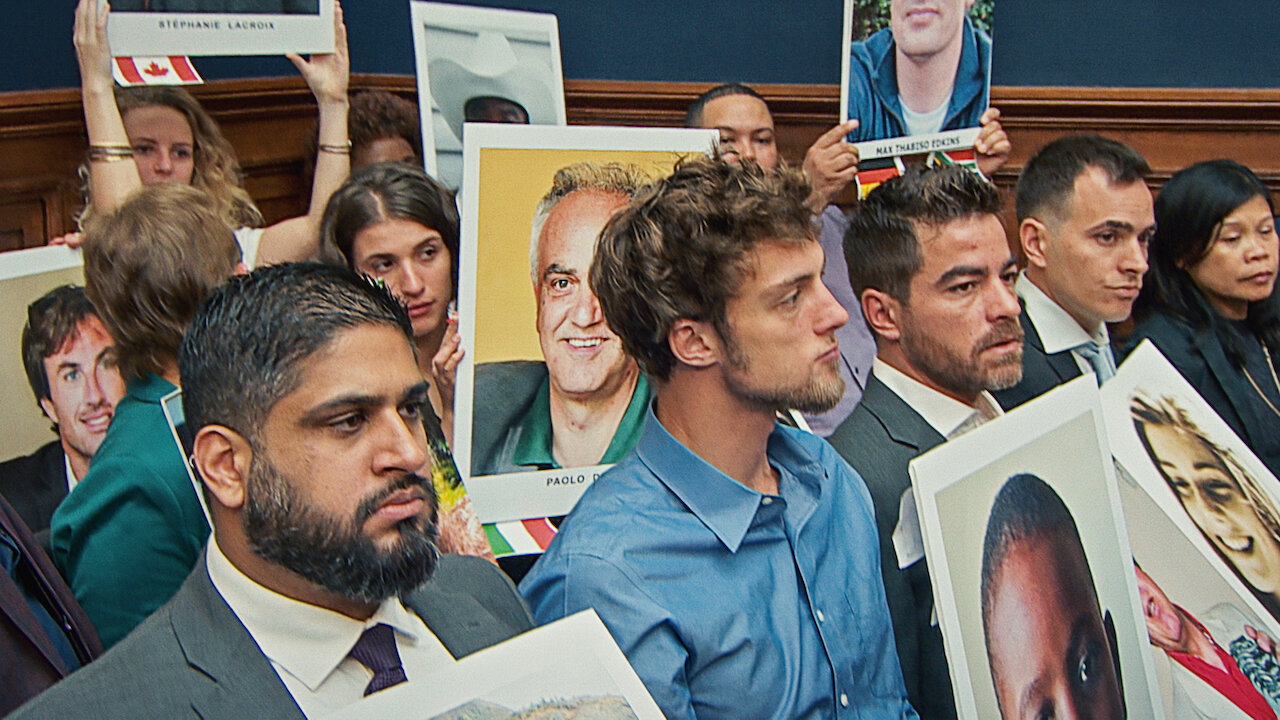 According to the spectators, this movie is in-depth showcasing real emotions. If you know about this tragic incident and want to know more about what happened then this documentary gives out the needed details.
This Netflix original documentary movie revolves around the mystery of the hidden $250 million. The story follows a group of cryptocurrency investors and their journey in the investigation of the death of Gerry Cotten. They believe that he stole around $250 million from them. The investors tried to unlock the suspicious death of their exchange founder.
According to multiple spectators' feedback, they believe that watching this documentary made them realize that it's sad how money overpowers humanity. The emotions of the characters in the documentary felt quite real and touching to the audience. This documentary digs deeper into the other world of cryptocurrency.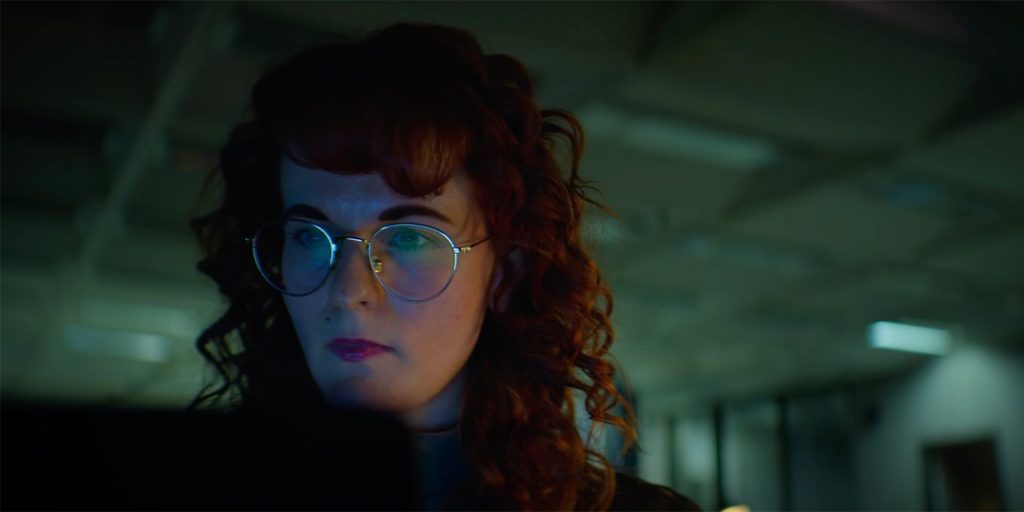 Next, we have a likable docudrama highly recommended by the audience. This documentary Formula 1: Drive To Survive is a collaboration between Formula One and Netflix. This series will give you a real behind-the-scenes look at the races and drivers of the Formula One World Championship.
There are a total of 5 seasons available to binge-watch. All of these seasons will give you a great look at the team's both on and off track. The storyline also follows the changes and the development the team undergoes in different situations.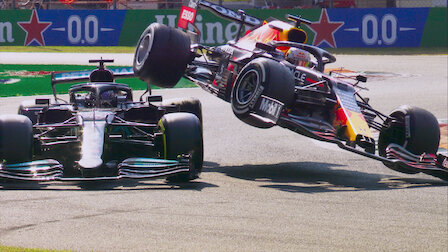 You will find dedication, hard work, and inspiration in every single episode of this docuseries. The races are spectacular but the behind-the-scenes look gives it a lively feeling to the audience.
This Netflix documentary follows the rise and fall of Abercrombie and Fitch. It displays their massive successes and infamous controversies during the late 1990s to 2000s. The documentary also explores the company's toxic culture. You will also get to see a few interviews with the real participants of the class action lawsuit.
The documentary received mixed reviews from critics. Few believe that it's one-sided and few have different opinions. Guess you could decide for yourself by watching it on Netflix. For people who are interested in knowing the real history then it will be a great watch for them.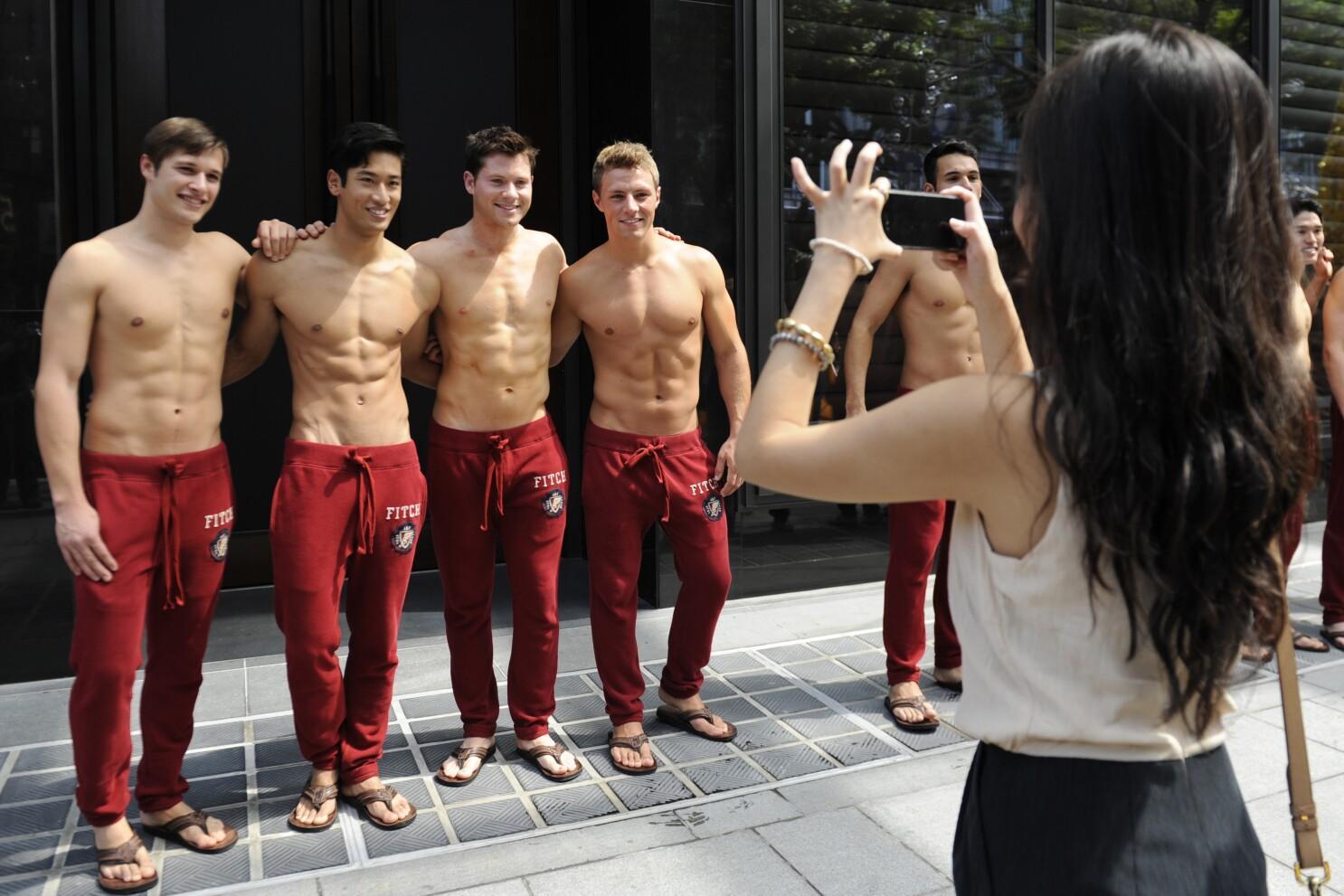 Last but not least. The Girl In The Picture displays the story of Sharon Marshall, a young girl. Sharon was kidnapped by the federal fugitive Franklin Delano Floyd. Franklin raised Sharon as his daughter and sexually abused and assaulted her for the next two decades. She was even forced to marry him.
But then ultimately died in a suspicious hit-and-run case. The documentary follows the aftermath showcasing authorities trying to find her real identity. At the time of its release, the response to this documentary was massive. It quickly became a worldwide phenomenon and remained one of the best documentaries on Netflix for several weeks.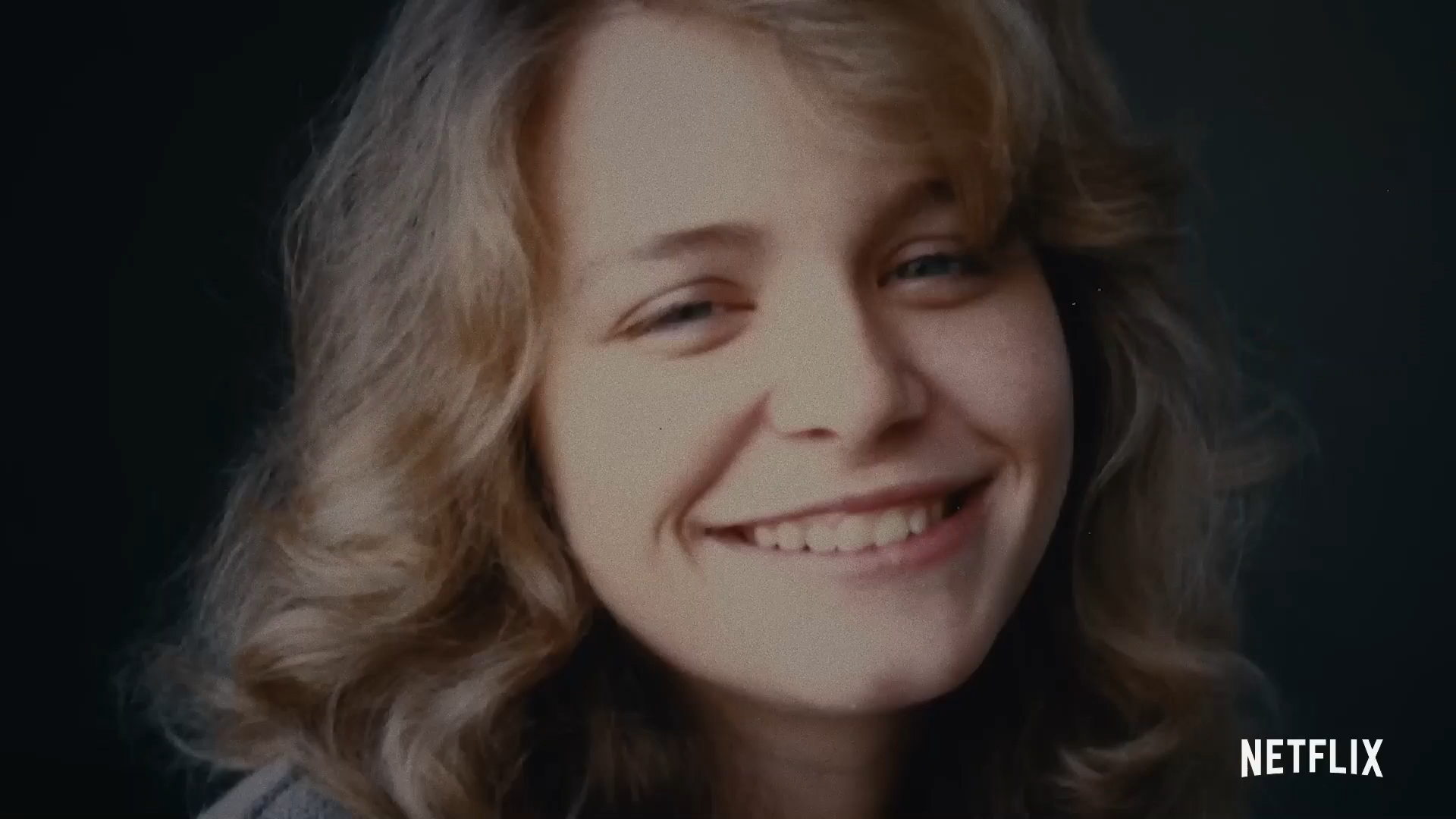 According to a lot of spectators, this documentary has been really hard and emotional to watch. The aspects of this documentary will bring you to tears. It's a complex true crime story displaying the horrifying things that happened to an innocent young girl. Her abduction and struggles for decades made the audience cry.
Conclusion 
We hope you liked our recommendations. These documentaries are considered to be one of the best on Netflix with feedback from the spectators. You can also catch up on all of these documentaries on Netflix right now. Lastly, you are welcome to drop more recommendations in the comments section below. You can also stay tuned with us for more suggestions like these in the future!
While sipping coffee, you can find Ayman writing about various topics like movie recommendations, gaming, and tech. She has always loved writing and is now following her passion. Ayman is constantly pushing herself to achieve new heights of success and is always ready to take on new challenges and explore new opportunities.