It's horror time! If you love watching horror movies though you get scared then welcome to the team. Let's take you on a ride of the best horror movies on HBO Max. The streaming platform HBO Max is widely known for streaming some incredible movies and shows. But the horror genre stands out amongst others.
The thrill we feel when we know that something is going to go wrong in a horror movie is constant. These horror movies that we are mentioning ahead are going to leave a permanent scar. Along with multiple terrifying jump scares, the storyline is also quite interesting. There are a lot of movies that are gaining attention in the past few years.
But if you are bored with other streaming platforms and are deciding to give a chance to HBO Max then you will have a great time. Among our picks, you will find horror movies with jump scares, terrifying backstories, and deadly killers. Are you ready for it? Then keep reading!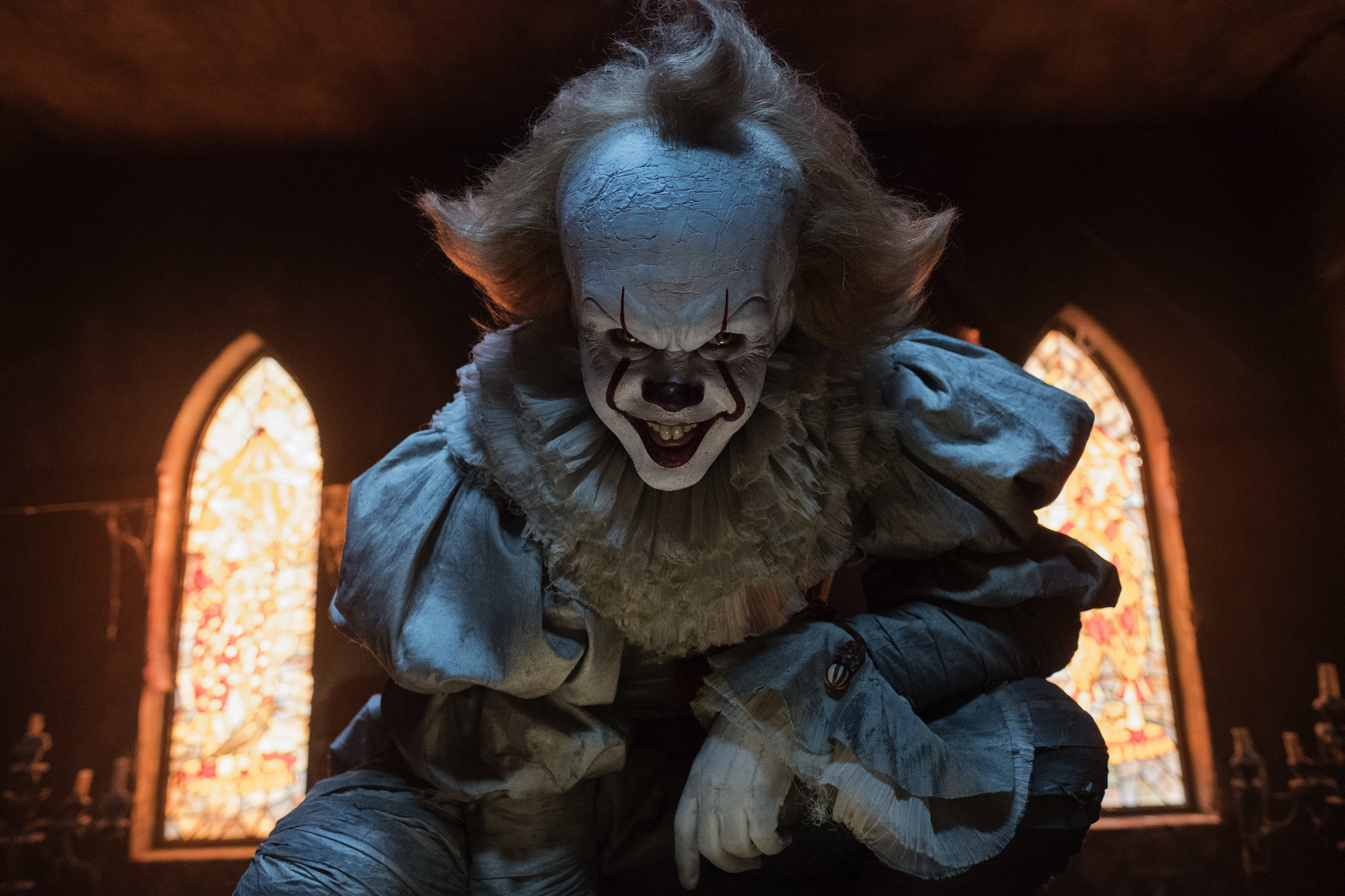 Top 10 Best Horror Movies On HBO Max To Watch Right Now
With extensive research and feedback from the audience, we came up with the 10 best horror movies on HBO Max. The horror movies mentioned below have their unique scary narrative with terrifying killers. Watch it with a friend or family member.
1. The Exorcist (1973)
The first movie on our rundown of best horror movies on HBO Max is definitely 'The Exorcist'. If you haven't watched this before, you should do it now. If you want a real horror experience with a thrilling narrative then The Exorcist should be on your horror movie marathon list. The Exorcist revolves around a young girl named Regan.
She is acting strange, to be precise horrifyingly strange after playing with the famous Ouija board. Her family couldn't even recognize her anymore because of her bizarre behavior. Later, after all of this tragedy, Regan's mother Chris, and an actress consult two priests. After all the noticing the priests finally concludes that Regan is possessed by a demonic entity.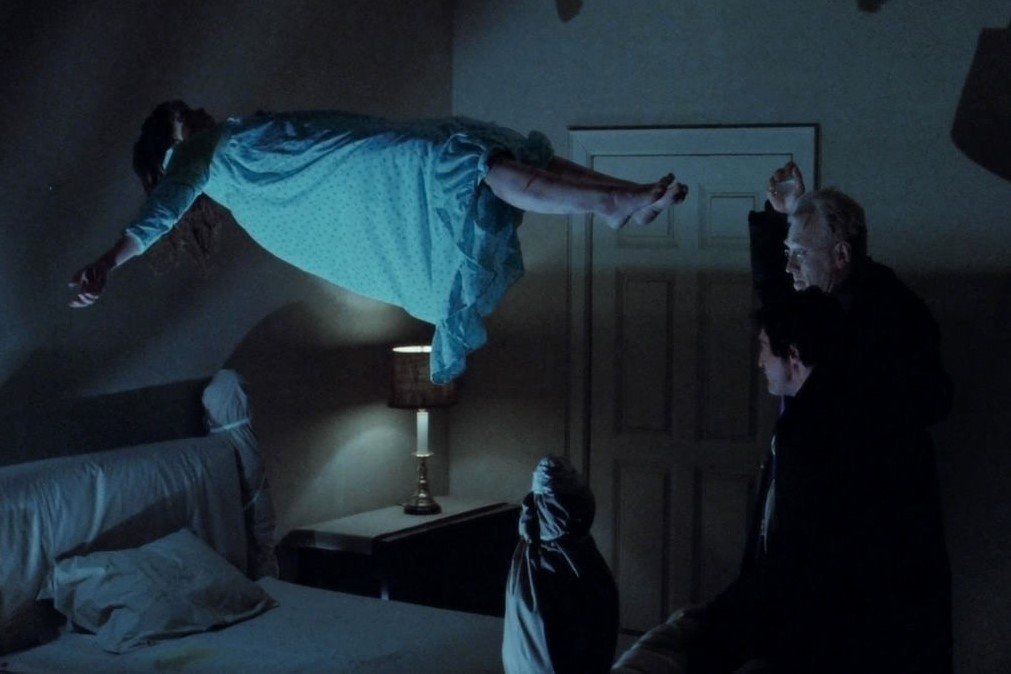 Chris tries to rescue her daughter by choosing the path of an exorcism. But it's not easy. According to multiple spectators, The Exorcist is a seamless blend of both horror and thriller. It's much more than just a scary movie. This movie displays a proper story building great suspense. The Exorcist is a perfect frightening flick if you are looking for one.
Also according to our sources, making this movie wasn't easy. A lot of mishaps took place delaying the production of the movie. It's also said that this movie was cursed because many cast and crew members were injured and a few died too. After knowing this and then watching it is more terrifying.
2. Hereditary (2018)
Hereditary is the kind of movie that's so horrifying that you wouldn't even watch it a second time. The movie revolves around the horrifying truth of Annie's ancestry. After the death of Annie's mother, her true identity comes to light. Strange and terrifying things start taking place. It features grief upon the family with horrifying occurrences.
This supernatural psychological horror movie begins as a family tragedy by going down a horrifying road leading to a nightmare. According to sources, the scripts of the movie resemble real incidents that took place in Marietta, Georgia in 2004. The scripts took the real-life events where John Kemper Hutcherson accidentally killed his childhood friend and passenger, Frankie Brohm.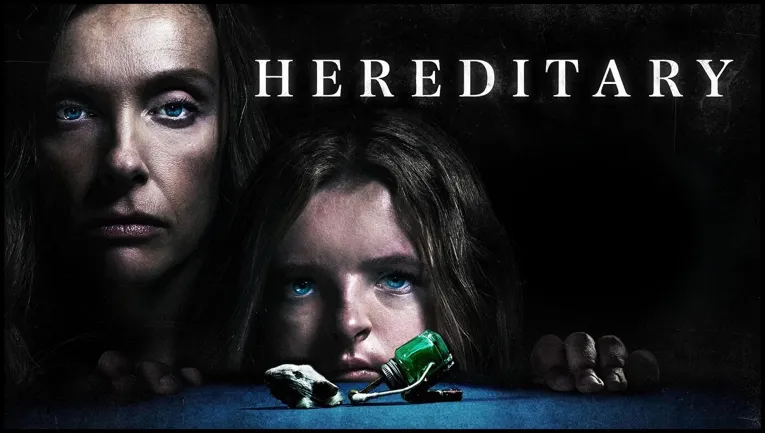 Then he drove home with Frankie's headless corpse and went to sleep. The neighbor noticed the body in the car and informed the authorities. Hereditary is an unsettling movie and will give you chills.
3. Barbarian (2022)
This mystery horror movie Barbarian revolves around a young woman and her time with a mysterious stranger. She booked a rental home and found out later that it was already occupied by a stranger. She finds it weird but still decides to spend the rest of the night there. But she soon discovers that there's more horror she could imagine than just an unexpected guest.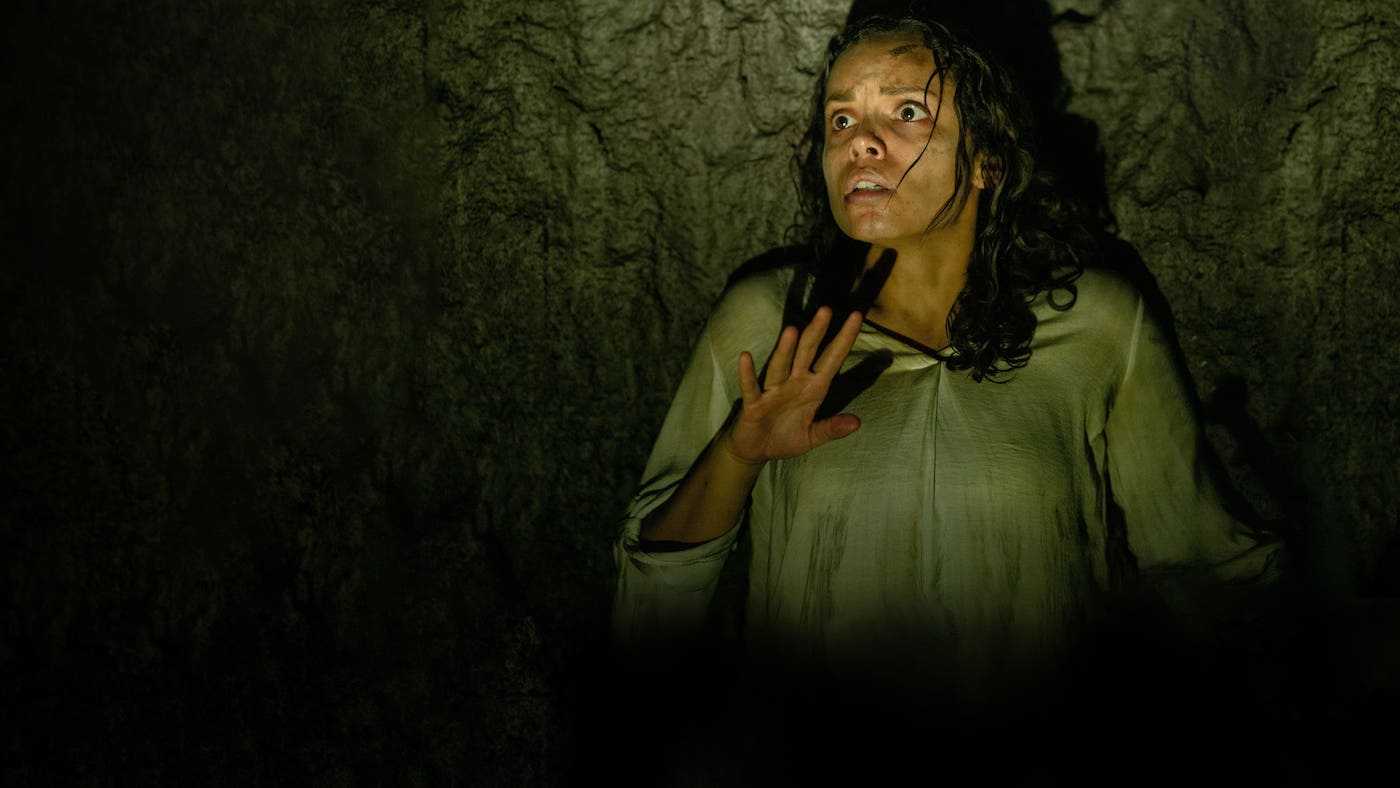 In the beginning, you will find this movie dark psychological horror but later the gore takes place. Barbarian received great reviews from the spectators especially praising Cregger's screenplay and direction. The audience also loved the performance of the cast members.
You will find this movie dark, smart, and all above it scary as hell. Because of being so amazing and successful the movie also received multiple nominations for accolades.
4. The Forever Purge (2021)
If you love watching the Purge series then you will be thrilled to know that The Forever Purge is available at HBO Max. The movie is a blend of both action and horror. It revolves around Adela and Juan that work for a wealthy Tucker family. Because of his work, Juan impresses the head of the Tucker family. But it leads to a deadly jealousy of his son Dylan.
The Purge takes place. It's basically where every crime is legal for a few hours and anyone can rob, kill, and do more to anyone without being held accountable. During the Purge, a deadly gang attacks the Tuckers forcing the two families to come together and stay alive.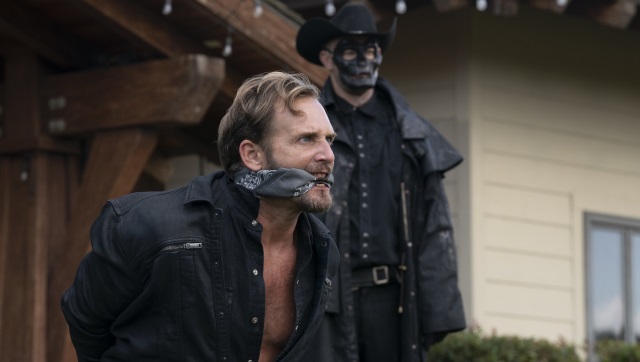 No laws, no rules, and a lot of killings. But the title 'forever purge' displays something more horrifying. It never ends! If you want a proper thrill and horror then The Forever Purge might be the best choice.
5. The Silence Of The Lambs (1991)
This movie will make you wonder who should you even trust. The Silence of the Lambs is one of the best horror movies on HBO Max. The story revolves around an FBI agent Clarice Starling that is forced to seek help from a deadly psycho serial killer and former psychiatrist Hannibal Lecter.
Clarice is looking to apprehend another serial killer that is claiming female victims. The movie is an iconic masterpiece because of its engaging and scary storyline. Because of the amazing story the movie has been nominated and won multiple accolades. In this movie, you will find ruthless killing, terrifying scenes, and fear of what might happen next. You will even get to see the darkness of the ruthless serial killer world.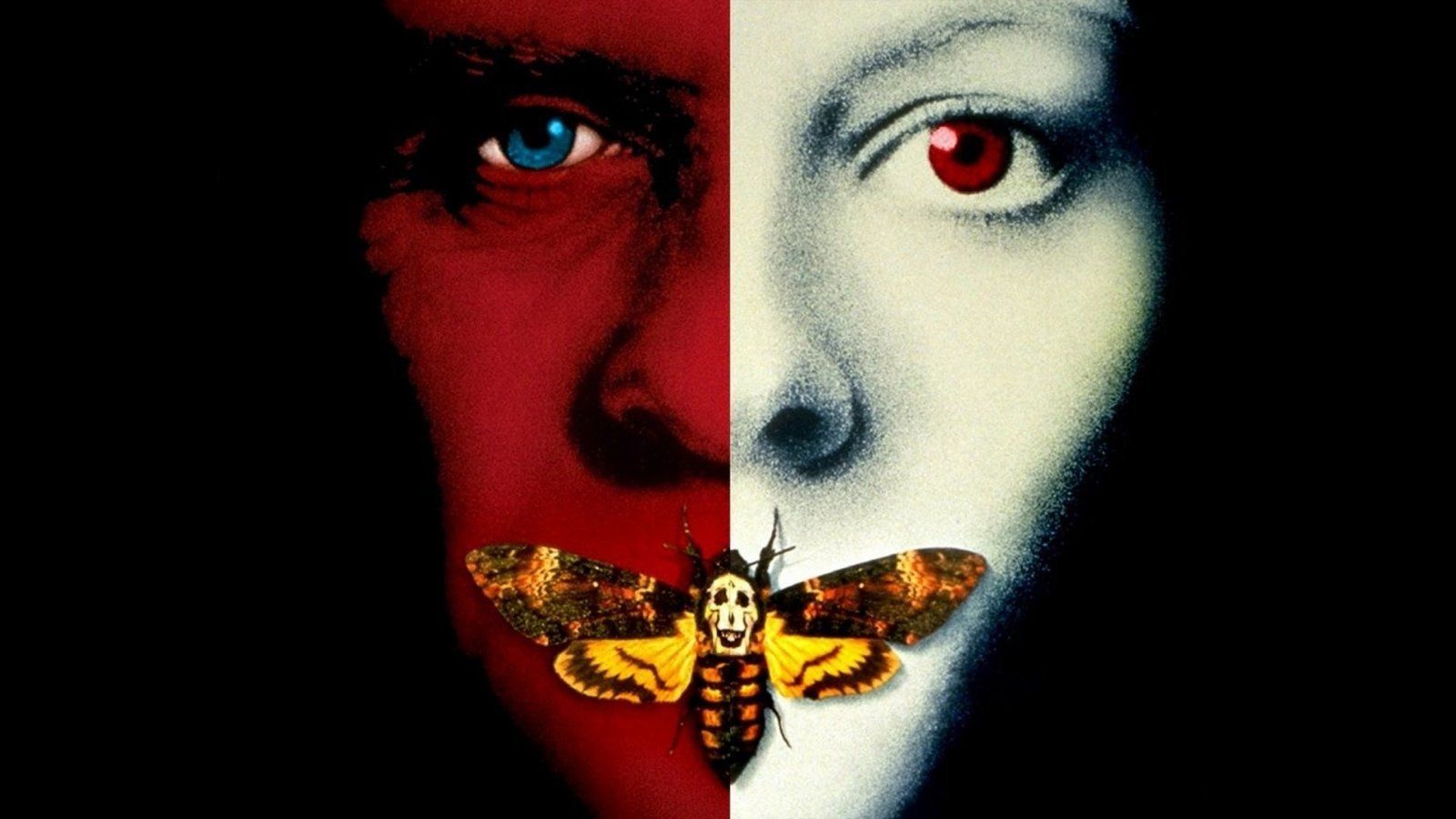 6. The Menu (2022)
The Menu is a new movie in the horror genre. If you like a combination of horror and comedy then this might be the movie you will like watching. The Menu revolves around a young couple that gets to visit a lavish exclusive destination restaurant on a remote island. The acclaimed chef in the movie makes delicious food for a tasting menu.
You will find this movie a darkly comedic satire. The Menu's star-studded actors are just a bonus. It's compelling, surprising, wickedly smart, and quite funny. The Menu will probably keep you guessing until the end. The soundtrack in the movie is also surprisingly perfect adding to the overall suspense and tension.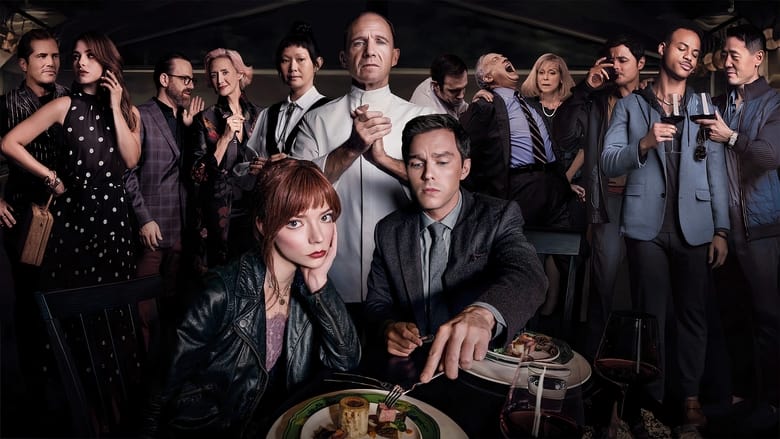 7. It (2017)
If you heard above It and never watched it then you are missing out on one of the best horror movies on HBO Max. It shows the return of the dangerous Pennywise that's wreaking havoc on kids. This shape-shifting monster torments children before kidnapping and feeding on them. It revolves around 7 bullied and helpless children that are facing the nightmare with the return of Pennywise.
You will find this movie both horrifying and funny. There are a few jump scares here and there with a lot of humor. The children in the movie do an amazing performance displaying real friendship. From the visuals to the horror, everything makes this movie a masterpiece. It's also considered to be one of the best Stephen King movies ever made.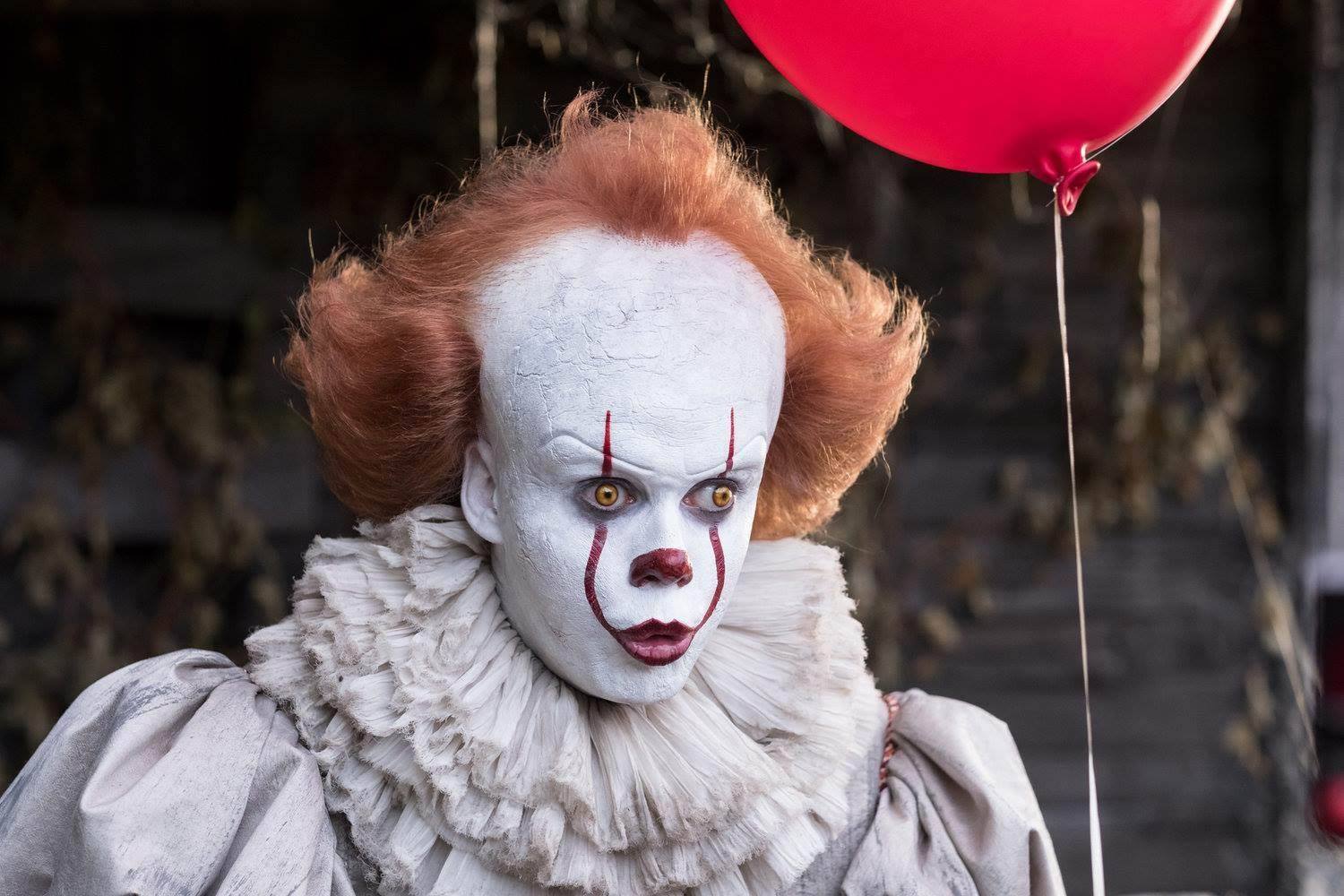 8. The Shining (1980)
This classic horror movie follows the story of Jack and his family that relocate to an isolated hotel after a traumatic past. Jack starts to lose his sanity and turns into a nightmare for his family. Staying in isolation gets to him. The concept of the movie is really simple but iconic. A haunted hotel movie is turned into a horrifying story.
The interior of the isolated hotel will also give you chills. What do you think happened in this cursed hotel? If you want to find out then catch up on this best horror movie on HBO Max. The Shining is an unforgettable tale. There are supernatural forces in the Overlook Hotel terrifying the family with insane powers.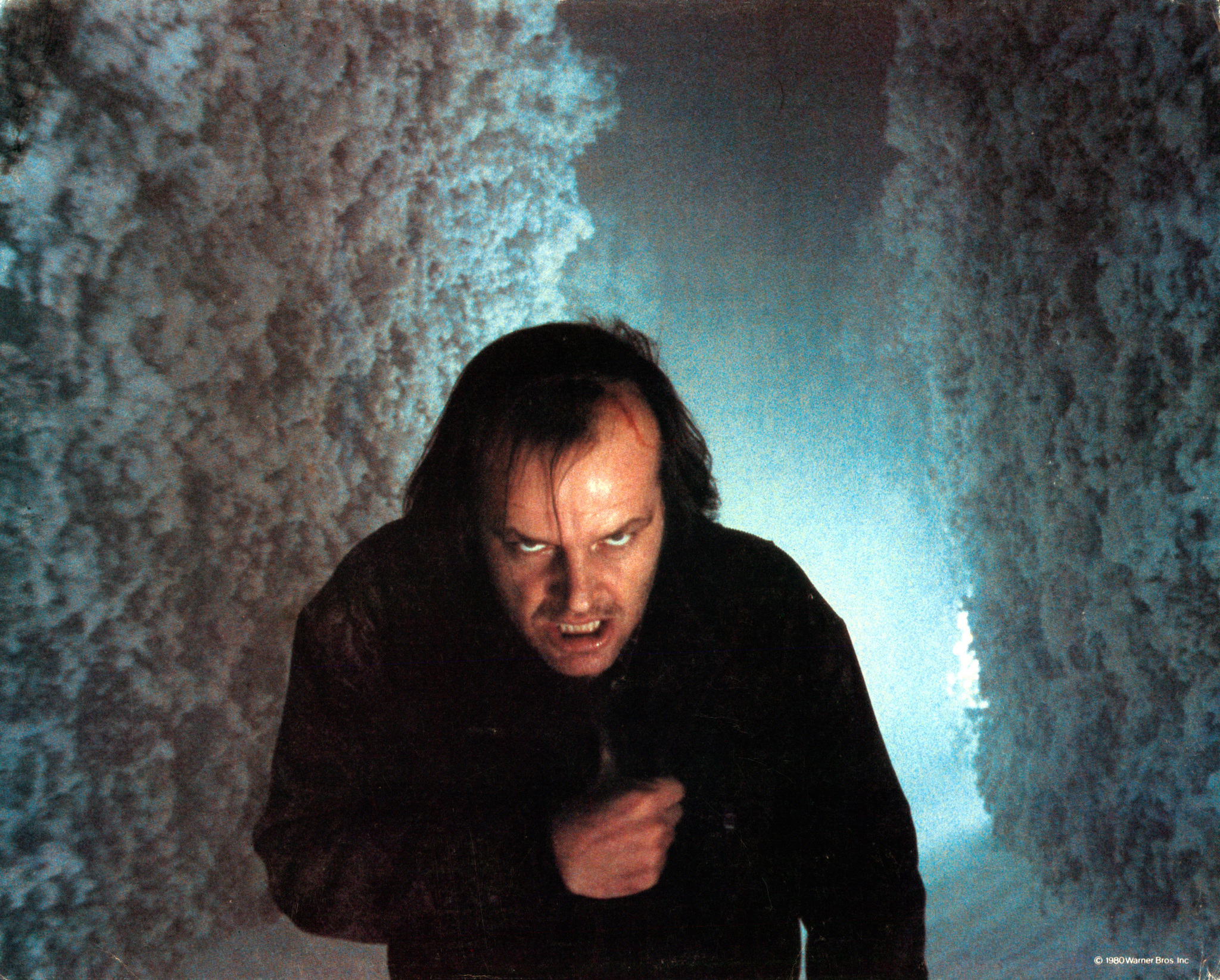 9. The Witch (2015)
The Witch is set in the 17th century in New England where sinister forces take control. A banished Puritan family decides to set up a farm at the side of a huge and dangerous forest where no one lives. Being there alone, they start feeling the presence of sinister forces that starts haunting them.
The movie is intense and scary hence a perfect horror watch for you. The woods and evil forces are an ideal blend of horror. It's filled with uncanny scenes and tension making it a real thriller horror movie. Not only that but the costumes and scenery matching the period the movie is set in are also very interesting. In The Witch, jump scares are something that doesn't scare you but the unsettling environment will get to you.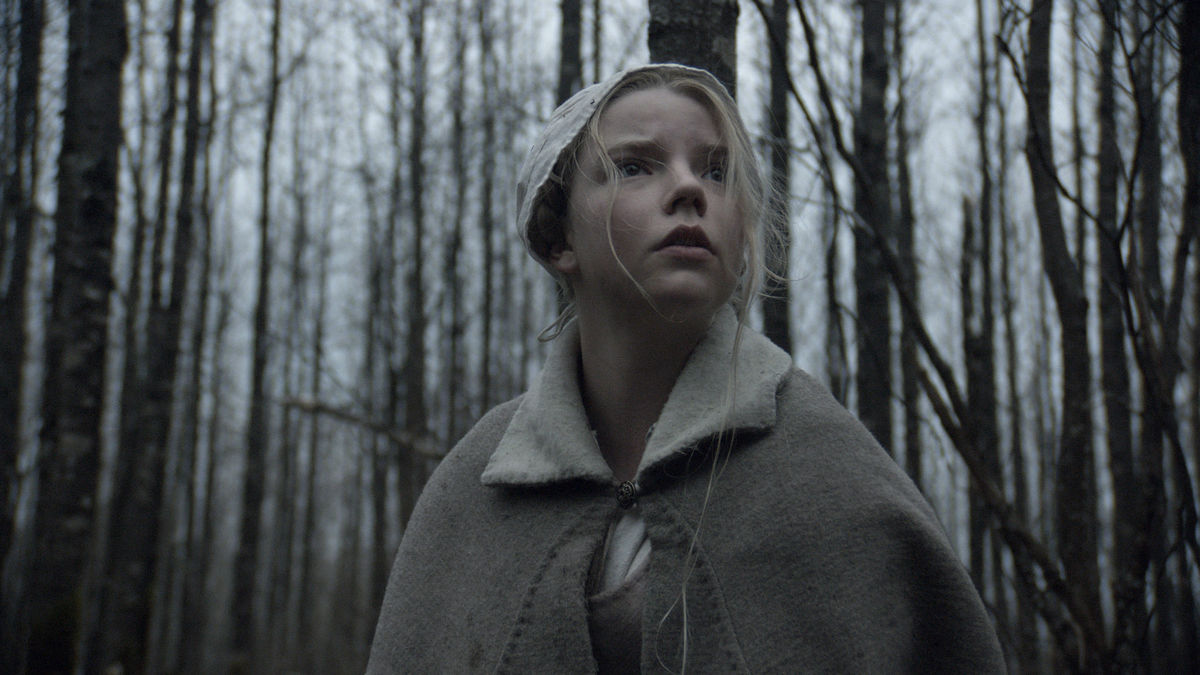 10. Night House (2020)
After the death of her husband, Beth is staying alone at their dream place located on the lakeside. Though her husband's death is unexpected and strange, Beth starts seeing disturbing visions at their place. At night, things are more terrifying and confusing for Beth. But as soon as it's daylight there's no horror for her to prove.
She starts digging for answers that lead to terrifying truths. This movie is a slow burn with suspense that will make you keep guessing. When Beth discovers secrets about her husband, it makes her wonder if he killed himself. What's more horrifying? Her husband's mysterious suicide, the haunted house, or the lakeside.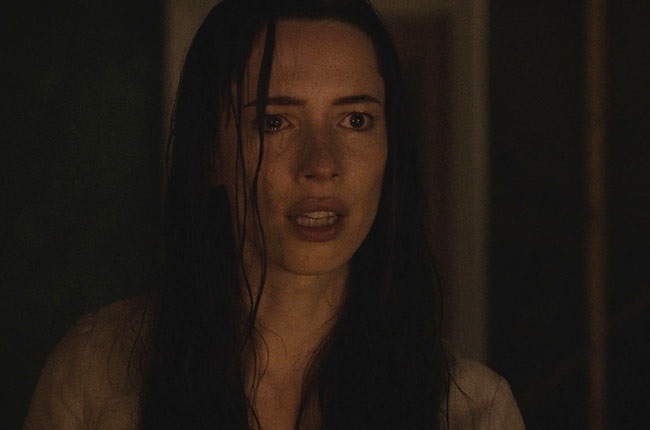 Conclusion
Too scary to watch? Find a companion! You will love these movies if you are a true fan of horror films. Every movie shows something unique with exciting cast members. You will be surprised how the stories will turn out. The team did amazing work in producing such masterpieces.
What do you think about these movies? We hope you have a really good time watching it. If you have more movie suggestions then you can drop them in the comment section below. Have fun watching!
While sipping coffee, you can find Ayman writing about various topics like movie recommendations, gaming, and tech. She has always loved writing and is now following her passion. Ayman is constantly pushing herself to achieve new heights of success and is always ready to take on new challenges and explore new opportunities.